MissImp is Nottingham's improv theatre and comedy group, and has been since 1998! We perform improvised comedy in Nottingham and the East Midlands, with regular shows at Malt Cross, The Angel and Nottingham Playhouse. On occasion, you can find us improvising wildly elsewhere too…
Open to everyone, we teach improv at all levels, from a weekly drop-in workshop we've been running since 2005, to courses for everyone from complete beginners to very experienced improvisers.
Improv is the fusion of sketch, comedy and theatre, with the script lying ignored on the floor. Everything you see is completely made up, driven only by talent, imagination and teamwork. Fill your world with weird and wonderful characters driven by the random engines of improvisation.
Want to know more? We imagine you may have questions… drop us a line, or read on:
Yet More Nottingham Improv!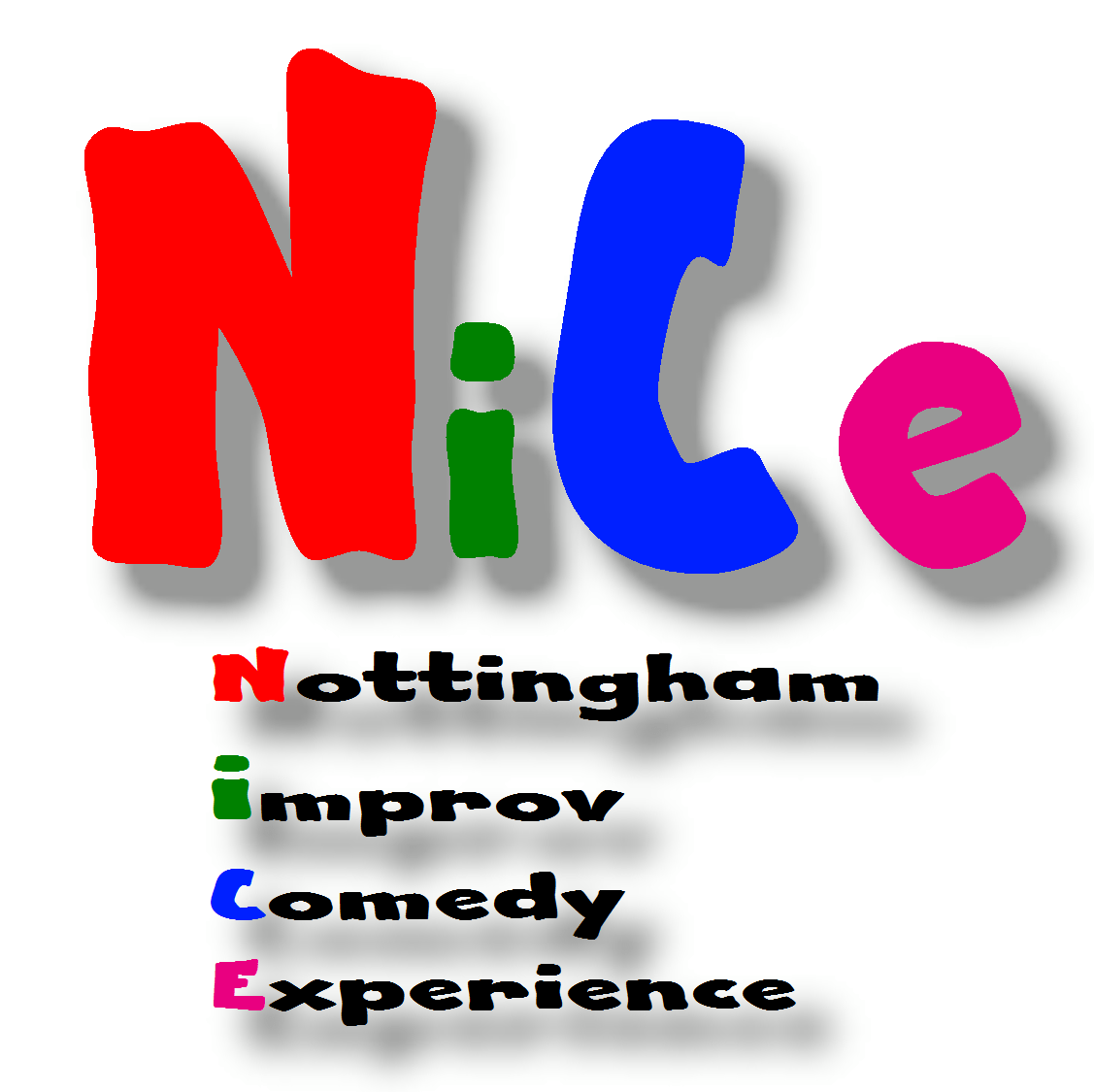 Monday evening workshops and jams in Nottingham, open to all levels of Improv experience.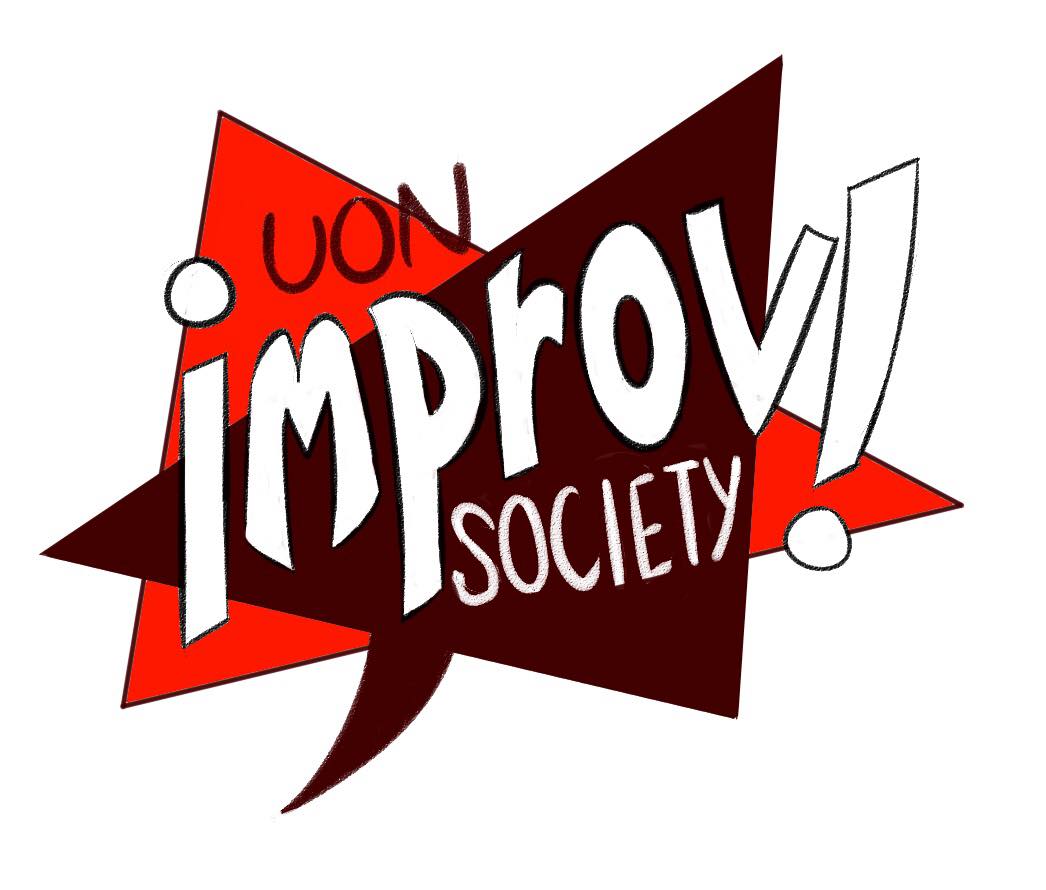 A University of Nottingham society dedicated to the life skill of improvisation. Drama and comedy alike, come along to watch, learn and perform off-the-cuff drama and comedy.