MissImp supports a number of house teams and occasional pairings which have sprung up from within our improv community. MissImp provides rehearsal space, coaching and training opportunities for performers in our community, enabling development and splendid shows. We also regularly host teams and performers from outside Nottingham and are delighted to call them friends.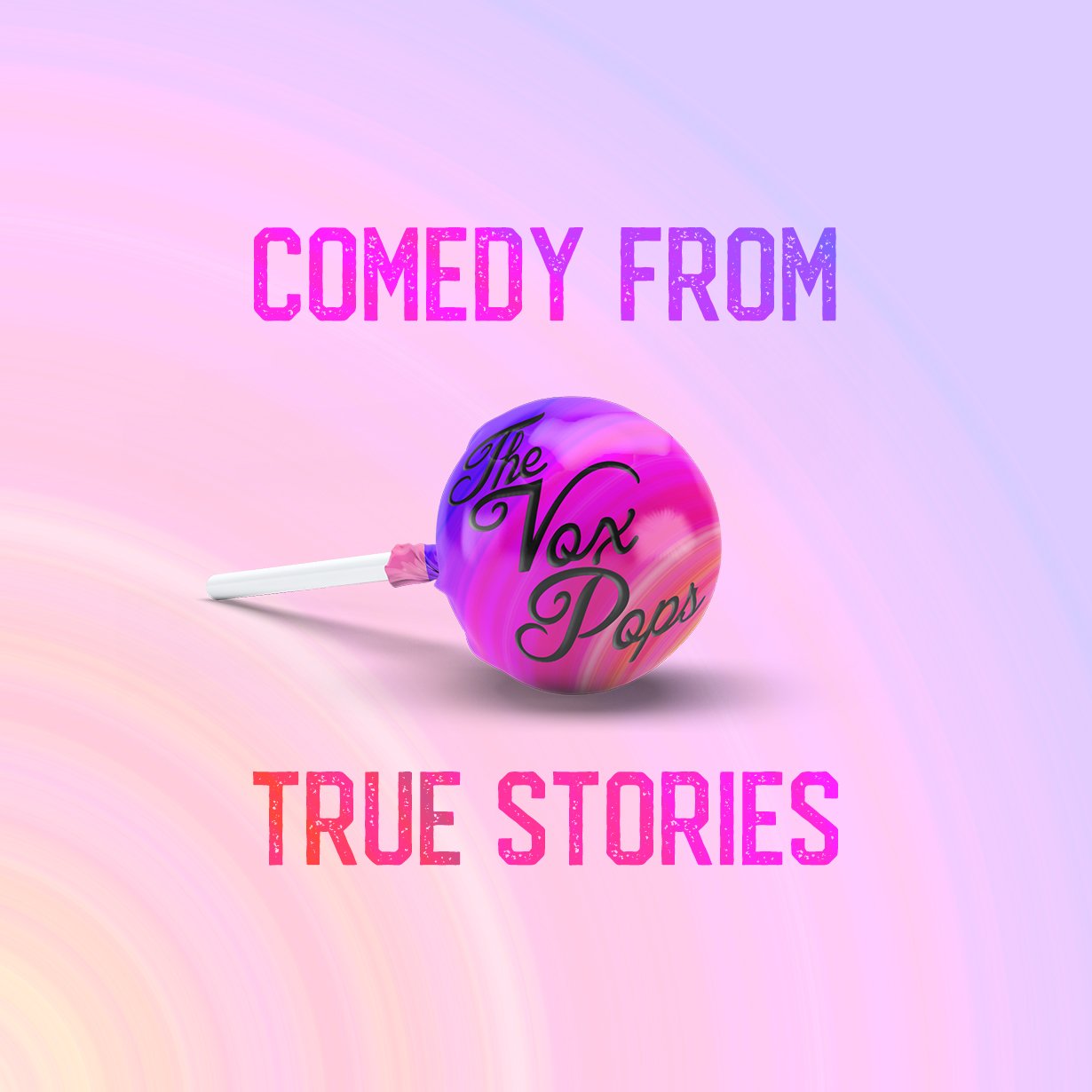 MissImp Team
Hi! Meet The Vox Pops! We're glad you're here.  We use true stories to inspire our shows. That's technically called
Read More »

Friends
Passionate. Vocal. Creative. Funny. Sturike is a collective of filmmakers, podcasters, actors, standups, writers and above all improvisers creating and
Read More »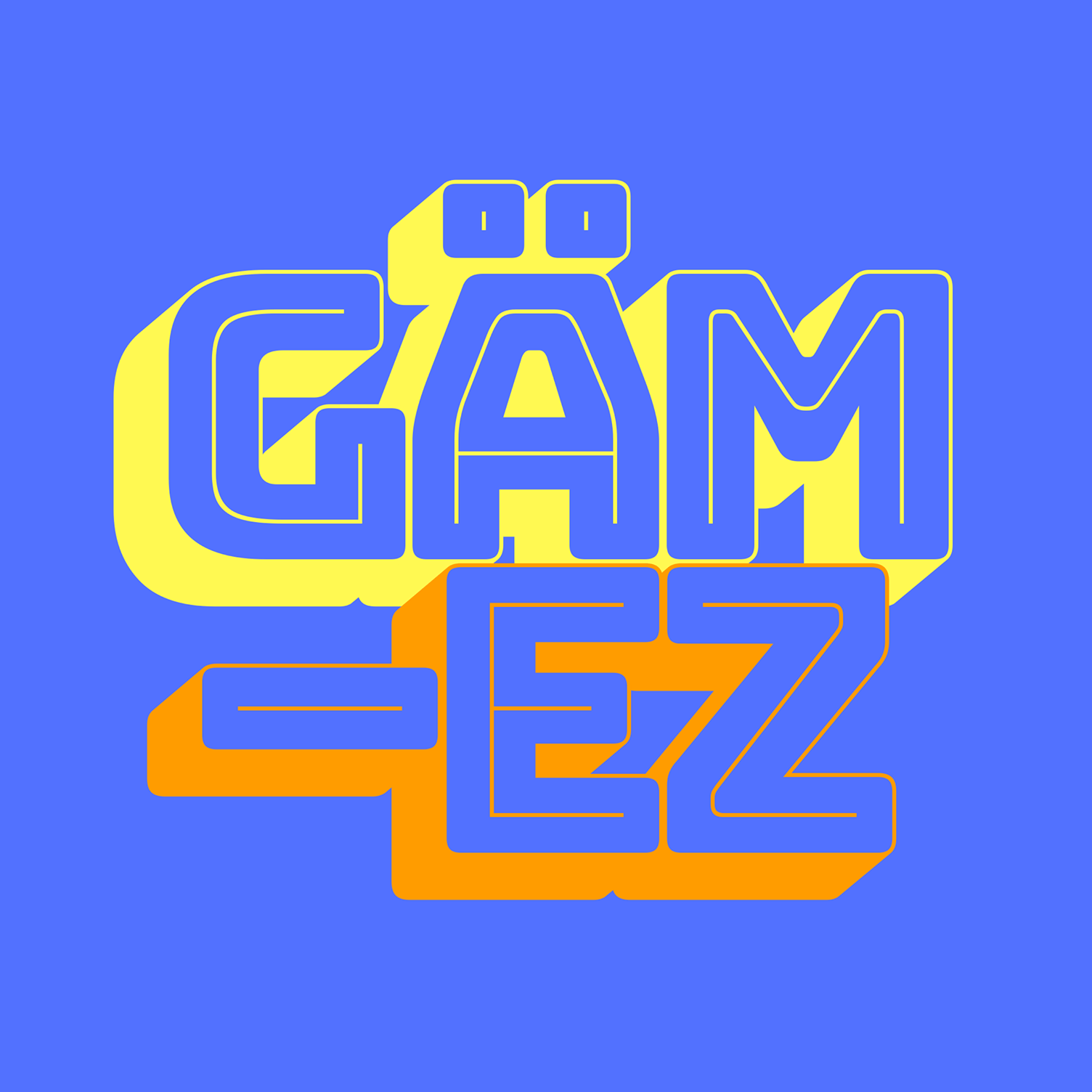 Friends
Fast and hard, short and snappy improv short form games – some rejuvenated old favourites, and some of their own
Read More »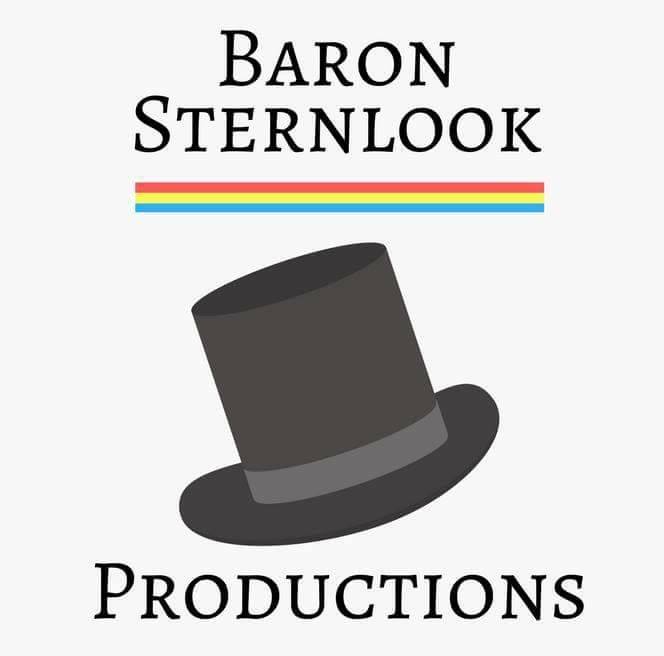 Friends
Friends
Project2 are Katy Schutte, Chris Mead and Fred Deakin. ​ ​Katy and Chris create and play the characters, dialogue and
Read More »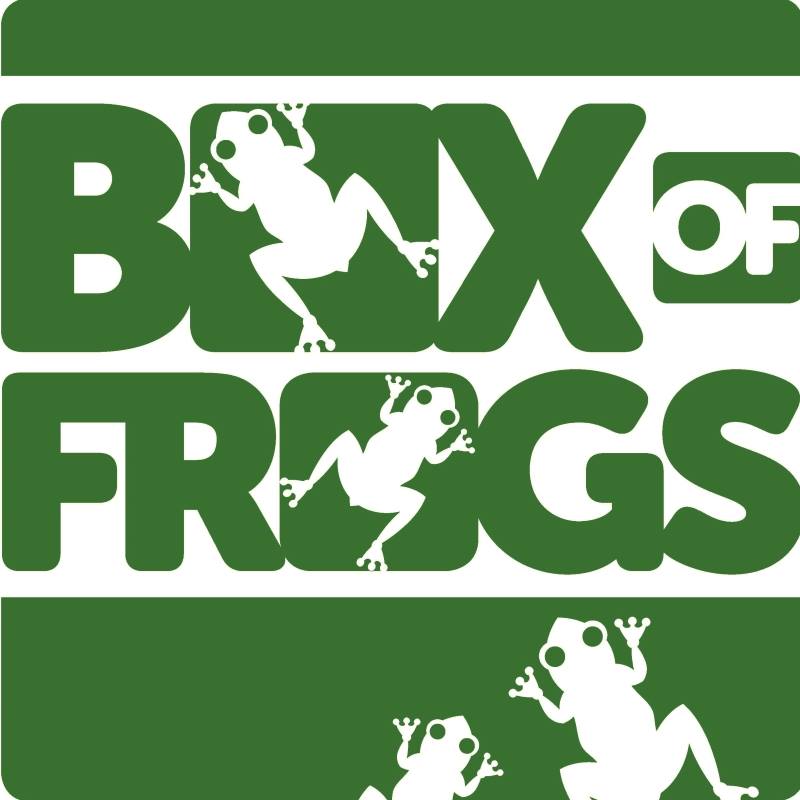 Friends
Box of Frogs is Birmingham's Premier Impro group. It was founded, and is run by, Jon Trevor. We perform high-octane
Read More »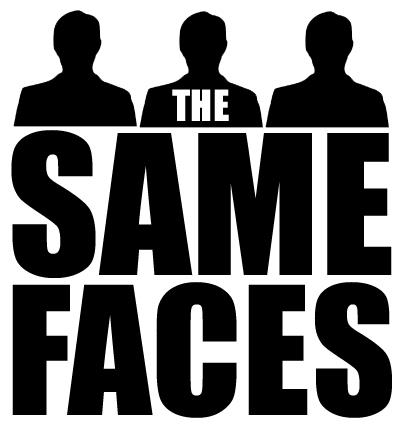 Friends
The Same Faces are a multi-award nominated, Leicester based, improvised comedy group, specialising in high end shows & training. We
Read More »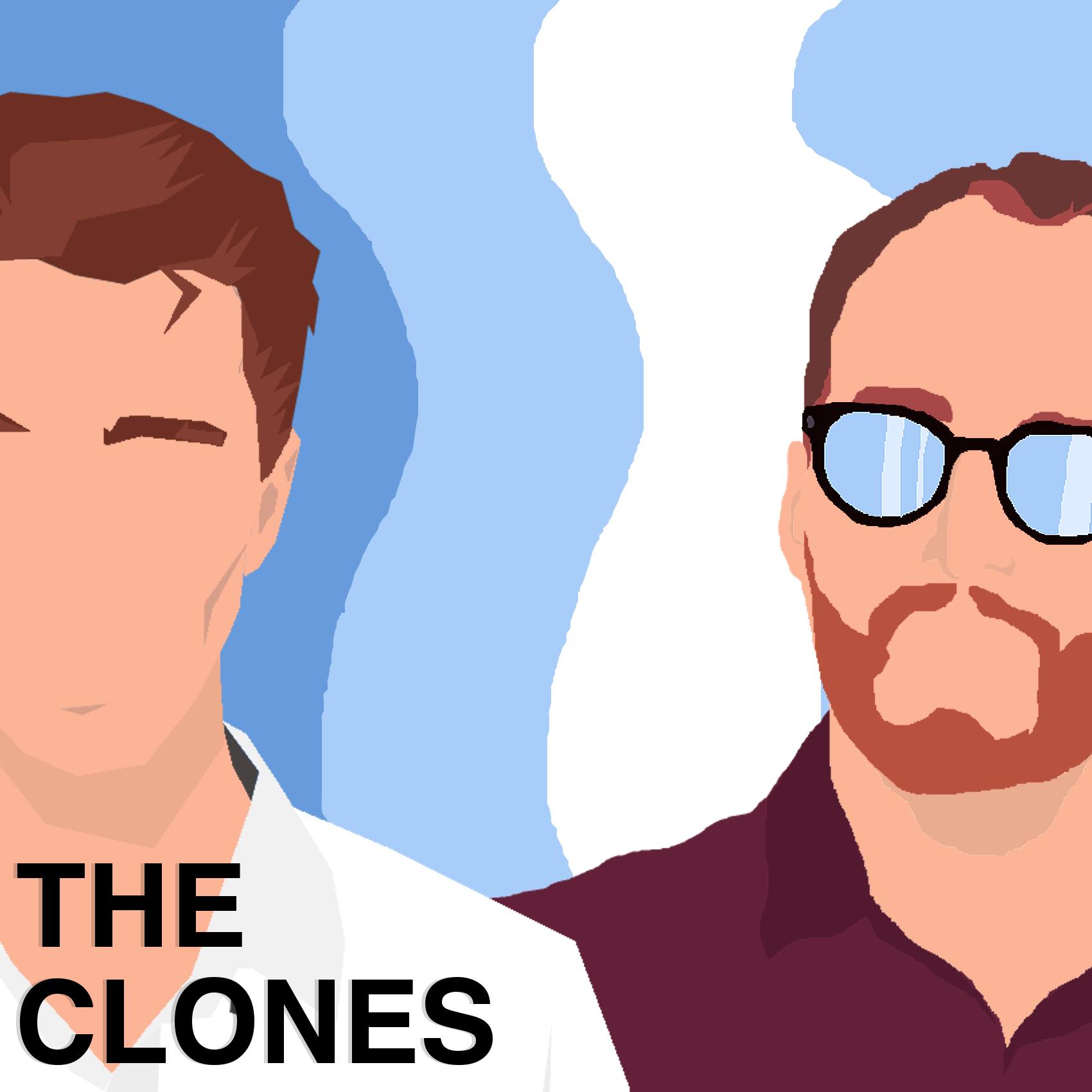 Friends
Witness the incredible as the two performers create a one act, comedic theatrical piece out of thin air. A two
Read More »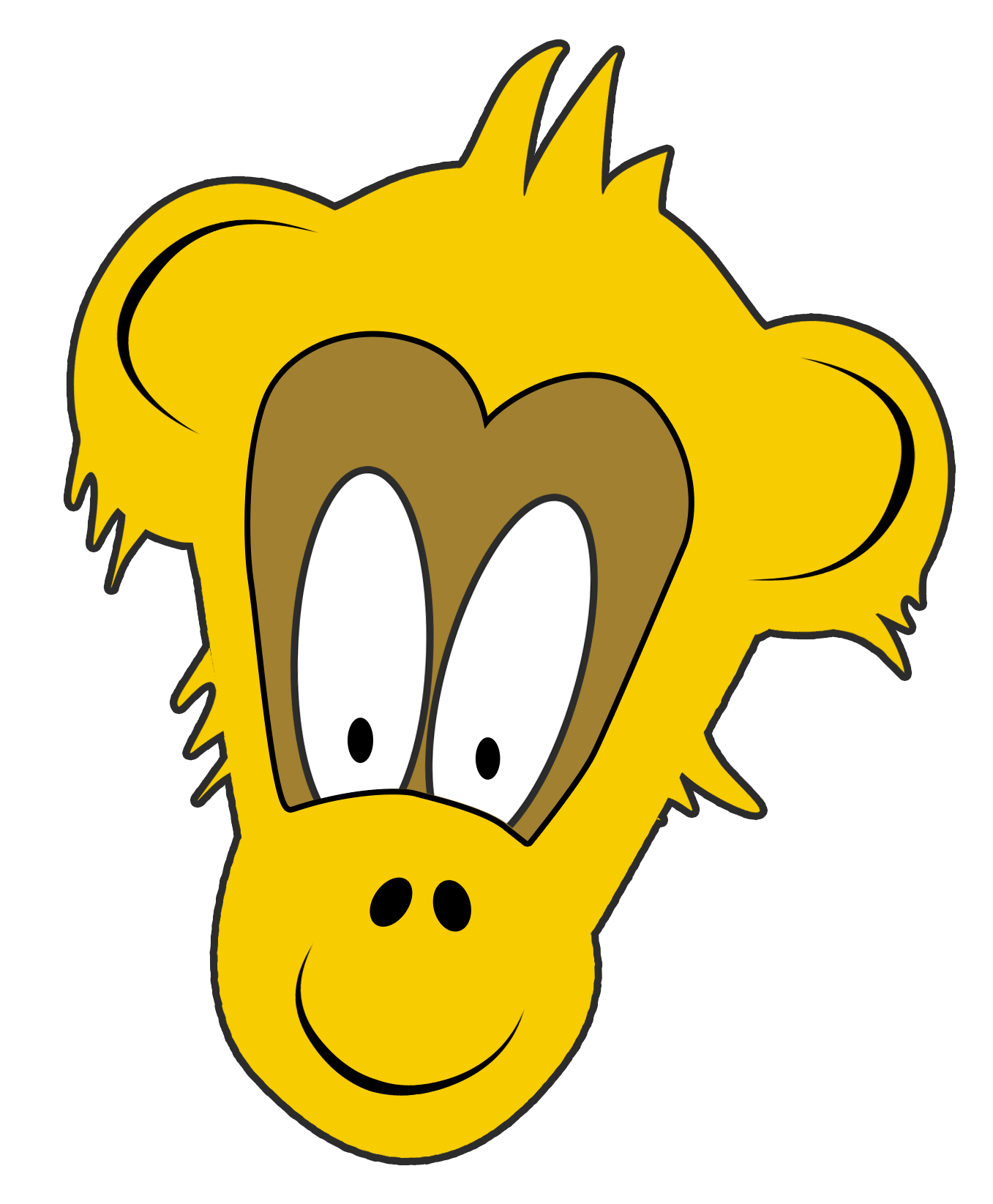 Friends
Improvisation research: Playback, Theatresports, Harolds, explorative, shortform, longform, theatre games and anything else we find worthwhile… nice. Monkeyheads perform a
Read More »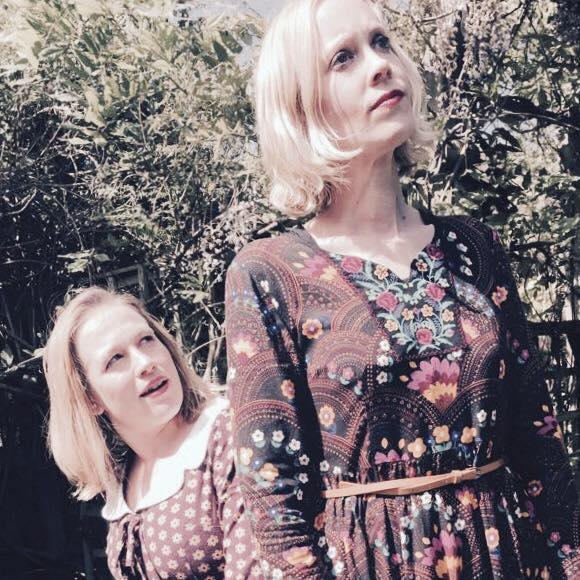 Friends
Two-person improv enhanced by the skills of a classically trained bassoonist, who gradually becomes part of the show!
Read More »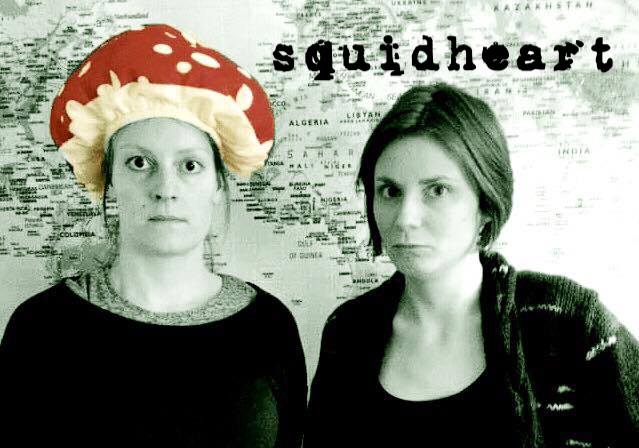 Friends
squidheart is an improvised comedy show created and performed by Kate Knight and Suzie Evans. Inspired by a single word
Read More »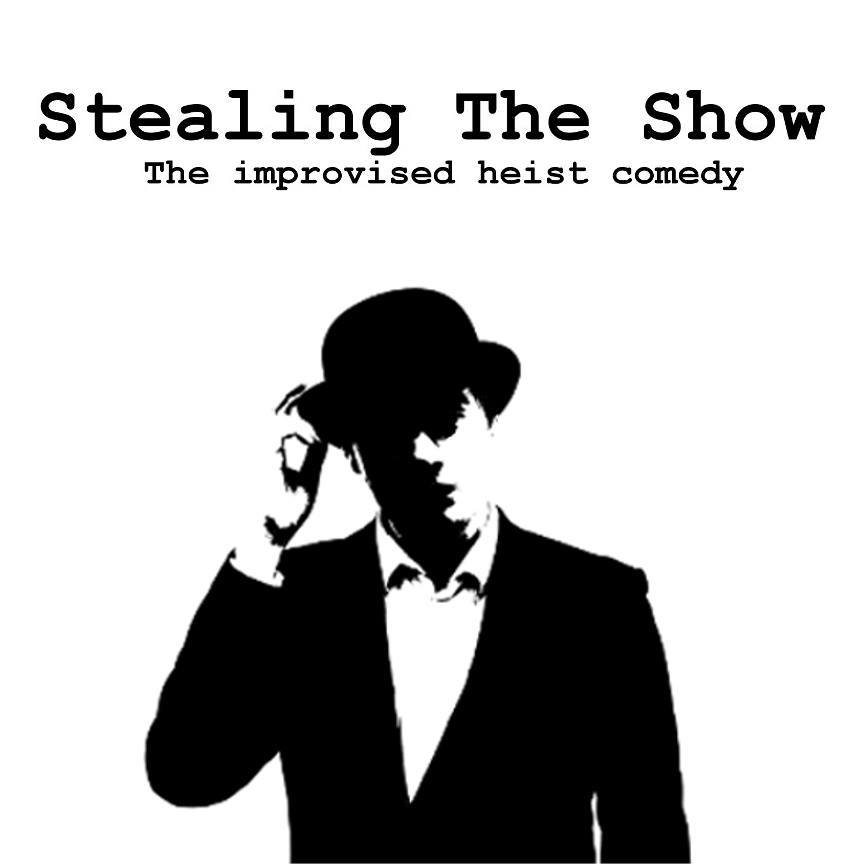 Friends
Stealing The Show is the improvised heist comedy based in Cambridge, UK. Using audience suggestions we build a team, a vault and
Read More »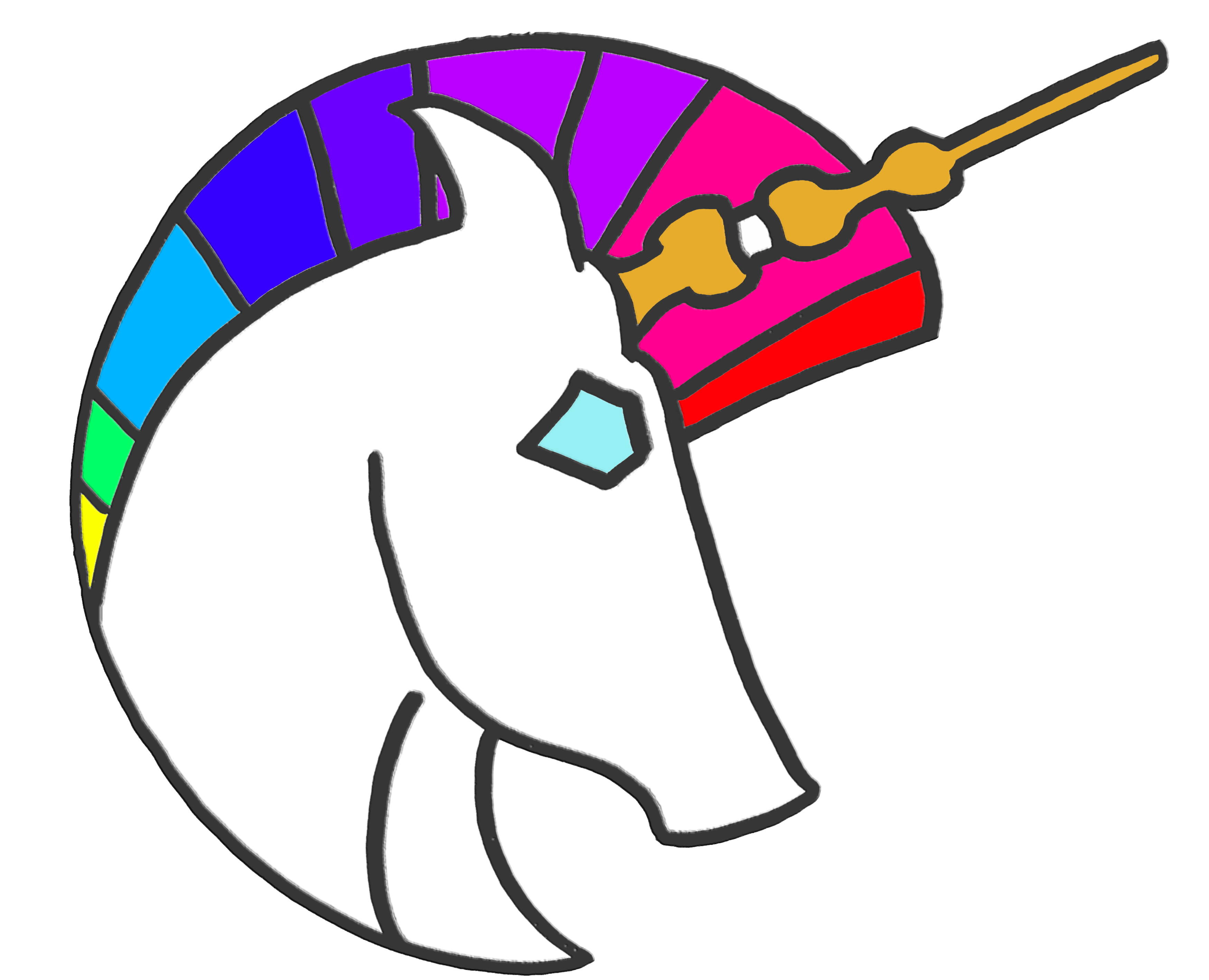 Friends
I solemnly swear I'm up to no good … A new Harry Potter themed improv troupe, performing Chester, England. Improv
Read More »