Sod the snow: it's SMASH NIGHT!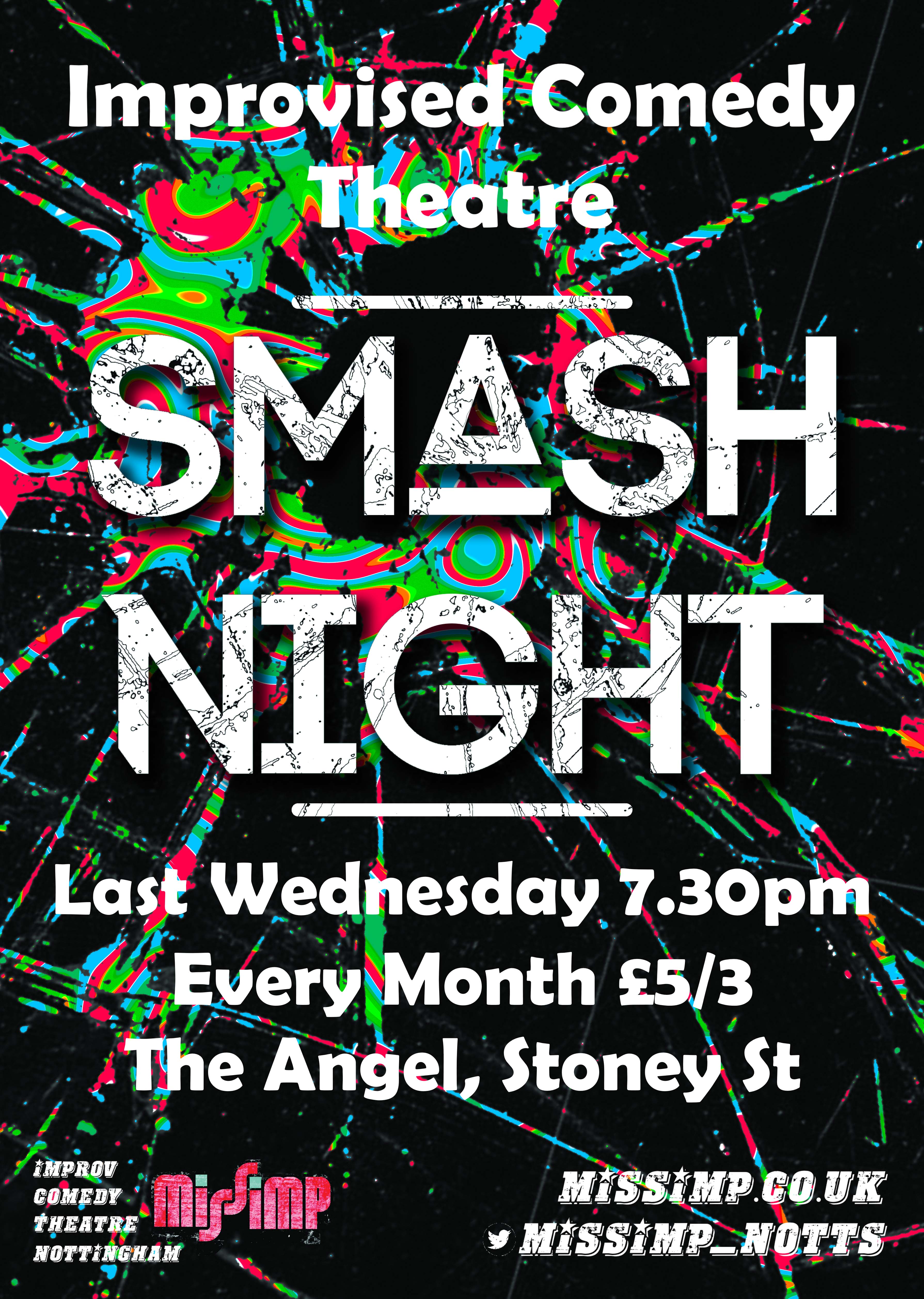 Never-seen-before… Never-to-be-seen-again! Watch in amazement as some of the finest improv teams around live life on the edge, experiment and push the boundaries of what they do with hilarious results! Witness them take to the stage with nothing but their wits and transform YOUR suggestions spontaneously into scenes and stories bound to be breath-taking and bloody hilarious.
What more could you want from a Wednesday? Well, warmth for one thing. We advise you to wrap up warm and enjoy the show.
This week's line-up: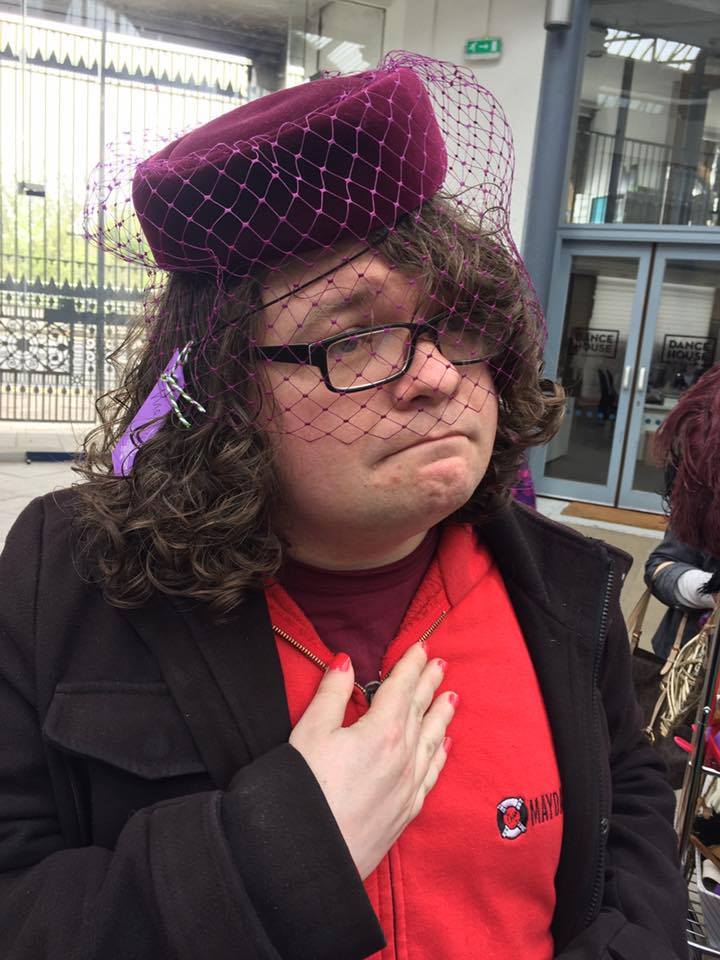 Mark Craig's Me Plus One
Mark has been performing on stage since the age of eight, and in all that time has managed to slightly improve. For the past ten years, this performing has mainly been improv and so far no one has put a stop to it. Based in Edinburgh, Mark regularly teaches improv to anyone who'll listen and is a member of To Be Continued…, The Spontaneous Players, Four Folks Ache and any other group that needs an extra body onstage.
Tonight he will be joined on stage in a one-off twoprov that reunites him with Missimp's own Lloydie!!



The Vox Pops
Each show they have a monologist (storyteller, to you and me) who will tell us a true story from their lives which The Vox Pops will then unpack to reveal the real meaning of the story through a cavalcade of characters and a smorgasbord of scenes. The truth has never been funnier.
And always… Smash Night Social Club
Our in-house team is a revolving cast of longtime vets of the improv scene. This ragtag collection of comedy cowboys play fast 'n' loose with the rules (and their metaphors), throw off the hand brake, and whisk you away to a place you never dreamed of.
The Angel Microwbrewery | 7 Stoney Street, Nottingham NG1 1LG
7.30pm – tickets on the door £5/£3 | Join the Facebook event | Find it!