SOLD OUT
Star Wars: Comedy Theatre Unleashed
Fresh from a sell-out debut at the Leicester Comedy Festival, MissImp bring their newest show to Nottingham Playhouse for one night only.
Millions of Voices is a touching, funny and entirely improvised show filled with normal Alderaanian people going about their lives, completely unaware that the Empire is about to blow their planet to smithereens.
Never heard of Alderaan? No worries – it's never even mentioned again in the Star Wars series. In fact, you don't need to have seen any of the films to enjoy this show – it's made up on the spot and changes every time.

---
Booking is strongly advised. As of today over 40% of the tickets have already been pre-booked!
Tickets are £8 / £7 concessions and can be booked at The Nottingham Playhouse box office or online here: http://www.nottinghamplayhouse.co.uk/whats-on/comedy/miss-imp-presents-millions-of-voices-the-improvise/
---
In support

Rhymes Against Humanity, the Midlands' only musical improv team. RAH will interview an audience member and use that as inspiration for a 25 minute improvised musical comedy.
All of the scenes, songs and dodgy choreography will be made up spontaneously in a show you will have never seen before and will never see again.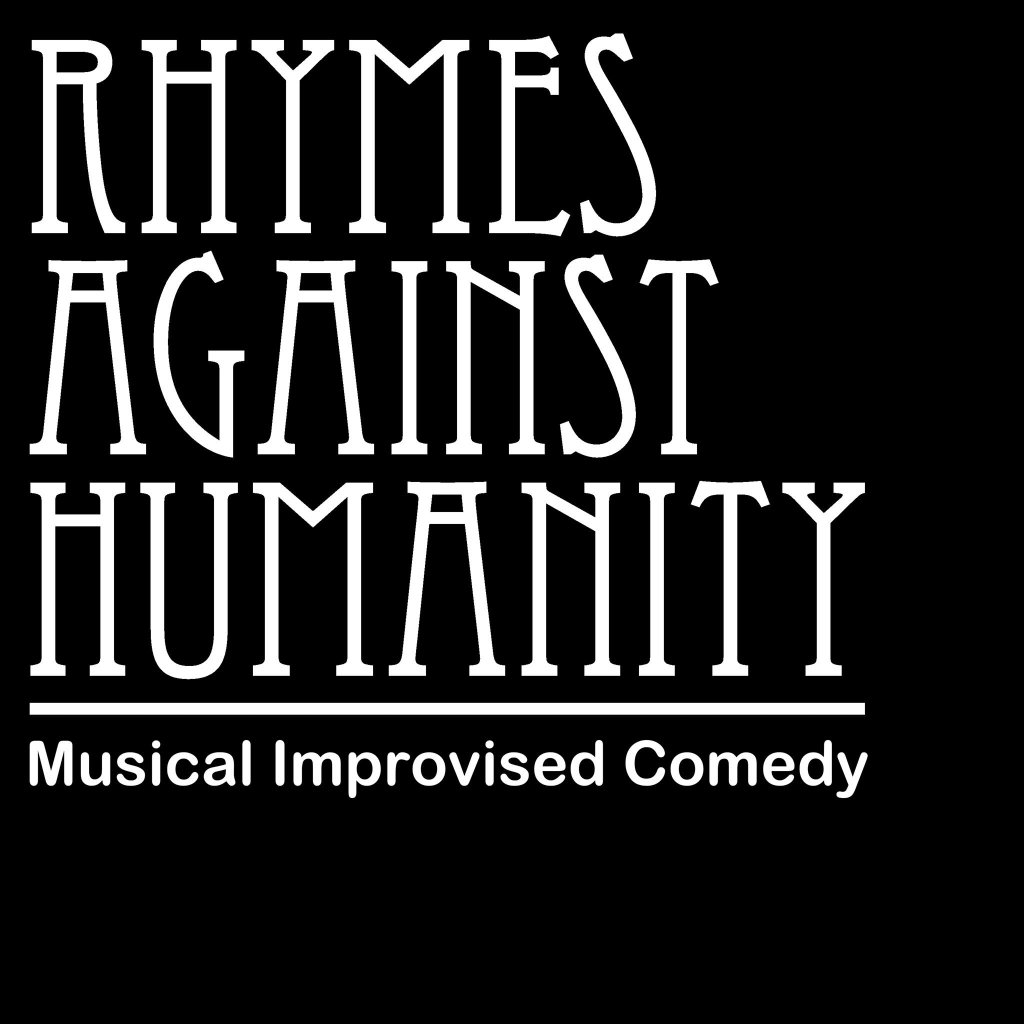 ---
Nottingham Playhouse
The Neville Studio
Wellington Circus
Nottingham
NG1 5AF
8.00pm
Tickets: £8 / £7 concessions – book now
Join the Facebook event