It's Boom Time
Thursday brings us together once more for an ecstatic mash up of improvised comedy and theatrical karaoke. It's Gorilla Burger – your opportunity to be on stage and create wondrous, unique slices of comedy theatre.  This month you're in the capable hands of Master of Hilarities, Lloydie.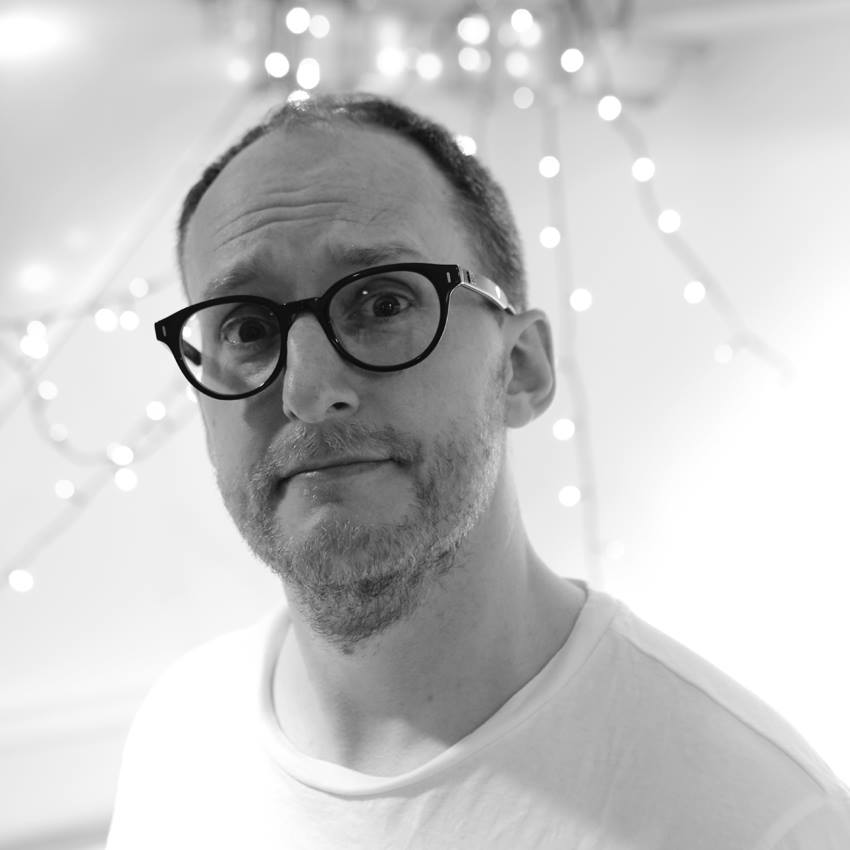 New to improvised comedy? No worries. We promise you'll have a great time. We'll match you up (randomly) with other humans and together you'll create scenes and play games that defy reason, imagination and sometimes, comedy. It is all marvellous.
Of course, you don't have to perform! You can remain happily anonymous in the audience, settle back with a pint and enjoy the show.
It's probably the best mash up of cleverness, silliness, drinking and theatre you'll find.
Thursday 13 April
The Malt Cross
(downstairs in the workshop space)
16 St James's Street
Nottingham
NG1 6FG
7.30pm (show starts 7.45)
Tickets on the door £5/£3
Join the Facebook event