This is part four of Guy's recounting of his internal journey while taking in five weeks of improv training at iO in Chicago, check out week one, week two and week three here. Some readers might find these a tough read, so note trigger warnings for being well outside your own comfort zone, autism spectrum disorder, existential crises, and facing up to your personal demons.
It's darkest before the light
I'm cognizant of the fact that my previous three posts haven't been all sweetness and light, and that it would be really nice to write a joyous and fully positive post. Unfortunately, I'm not going to be able to do that. Pretty much the most important thing to me in life is truth, whether that is spoken or written. Having said, that I have been made aware that I do have a balance of positive and negative experiences but only ever seem to remember the negative ones. To be honest this week has been literally torturous for me, but every cloud has had little silver linings, and it's just a case of hanging on to the silver, before my currently pessimistic state of mind presses the delete button. Maybe I'll just get the bad shit out of the way so it's done with.
Over the last four weeks our lesson locations have alternated between iO's theatres, and torture cells. Yep, and no, I'm not exaggerating – at least not from my perspective. These cells are small box rooms with bare concrete floors and bare plaster walls. When I started the course, I did make iO aware that I had issues with sensory overload, specifically with shouting, screeching and clapping. It's going to be hard for me to articulate just how unpleasant my experience has been, but never the less I shall attempt to do so.
Imagine that you are strapped into a chair next right next to a huge nightclub sound system. Then take the sound of someone dragging their fingernails down a blackboard and play it in random burst from the speakers. You never know when it's going to come, but when it does it begins with a sudden headache like brain freeze from digging your teeth into an ice-cream. Next comes the nausea you get an hour after eating dodgy chicken – when you know food poisoning is on the horizon. Next is the mind wipe: everything you were saying suddenly stops, everything you were thinking suddenly disappears. Every memory you've made of that day disappears. and then sometimes your balance goes. And there you are left in a room full of people all expecting you to think, talk and act and all you have is headache, nausea, no memory of what's happening and no ability to express how you feel. Then you mumble some incoherent apology and stagger awkwardly from the room.
And then this happens again, and again, and again, and again.
If I've been even vaguely successful In explaining what I've been through this week, then perhaps you will no longer see my use of the word torture as an exaggeration. I'll be honest here: I'm fucking angry. Yes, I'm struggling with having to be around people for extended periods of time, and yes, I'm struggling with information overload, and being outside my comfort zone, but this sensory overload stuff is the main issue and its completely avoidable – just a small area of carpet would soak up some of the noise and stop these spaces being tortuous echo chambers. I've asked the management team at iO to do something about these accessibility issues, as they're going to affect anyone with ASD (autism spectrum disorder) or sensory processing issues.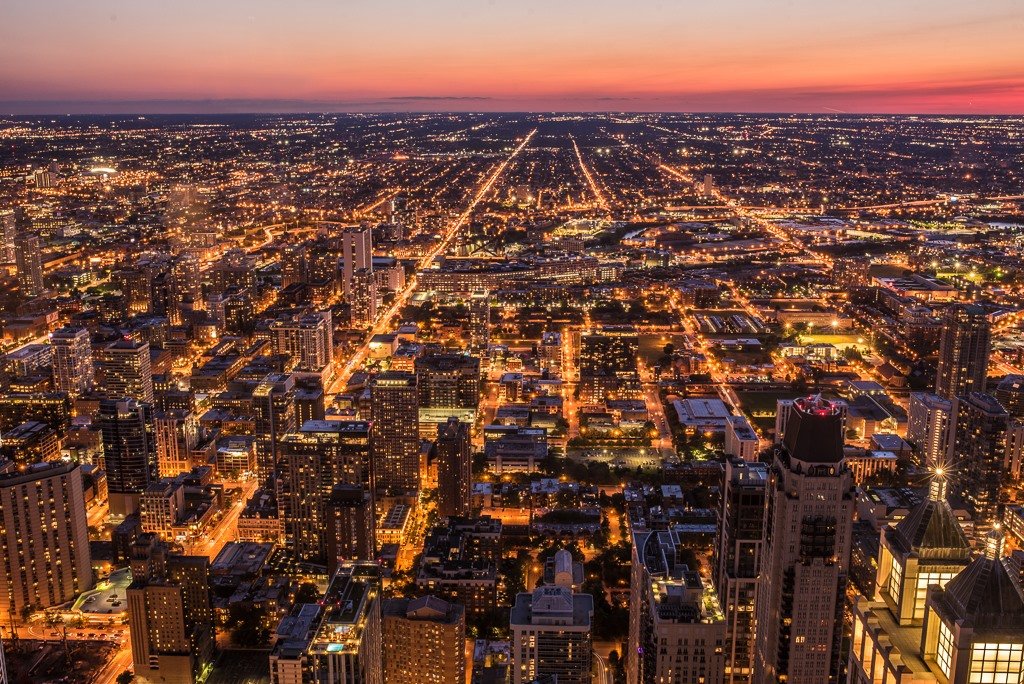 Silver linings
Somewhere along the line, and I'm not entirely sure where, the amount of suffering I was enduring dropped by half. In Buddhism there's something known as the two arrows. This simply describes how the pain one endures is worsened by the mental suffering one creates around the pain. I realized that yes, the constant triggering of my fight/flight mechanism by screeching and shouting was deeply unpleasant, but then I was feeling ashamed because I couldn't deal with it when "normal people" could. I guess you could say I had another insight, or even two. The shame I felt, which was no doubt triggering the mood swings, was being caused by my own mind. The sensory hypersensitivity wasn't causing shame. I was feeling ashamed because I was comparing myself to other people, and also because I was wanting to be different than I am. Somehow this bubble just popped. Something inside me said, "Fuck it. I am who I am, and this is my reality." Comparing myself to other people isn't helping me. It was my responsibility to accept my limitations and act within them.
But this is not the only silver to coat this rain cloud! When the rest of section 6 saw me stagger out of the lesson and realized how badly I was being affected by the noise, they made a decision to come together as a team and try to find ways to lower the noise levels. I feel touched by this. It feels good to be cared about. I'm so relieved that next week we are back in a theatre and the noise levels should be less of a problem. And still there was even more positivity to come from this struggle.
I left the Wednesday class frazzled and fatigued with white noise ringing in my ears and unable to concentrate. I really wanted to go home and escape from the crowds, but something inside myself made me stay. I decided to try and deal with an intuition treasure hunt. This involved teams of three or four people heading out into Chicago without being able to use mobile phones. Each person was the leader for thirty minutes. In that time we had to follow our gut, our instinct, our intuition and do whatever we felt a calling to do ( without causing harm or breaking the law!). The other people in the team listened and fully supported the leader. The theory is that you somehow connect with the universe's patterns and connect with what you need at that time. Sometimes you find what you are looking for right away, other times wheels are set in motion that deliver sometime in the future. Just the fact of saying "Yes" to a further challenge defrazzled me. Then something else made me laugh and this defrazzled me further. I ended up spending a couple of chilled out hours getting to know two people. As to whether I'll end up finding some kind of treasure, I'll need to wait and find out. I'm not 100% sure how this treasure hunt works but by the end of it I was not only fully healed from my negative mood, sensory overload and fight/flight triggering, but I was calm, happy and somewhat blissed out. So thanks to Matt for arranging that one!
I've always thought that once I was triggered I just needed to wait it out but now it seems that positive attitude, humour and the support of friends and community can all mend a fried nervous system more quickly than I had previously imagined.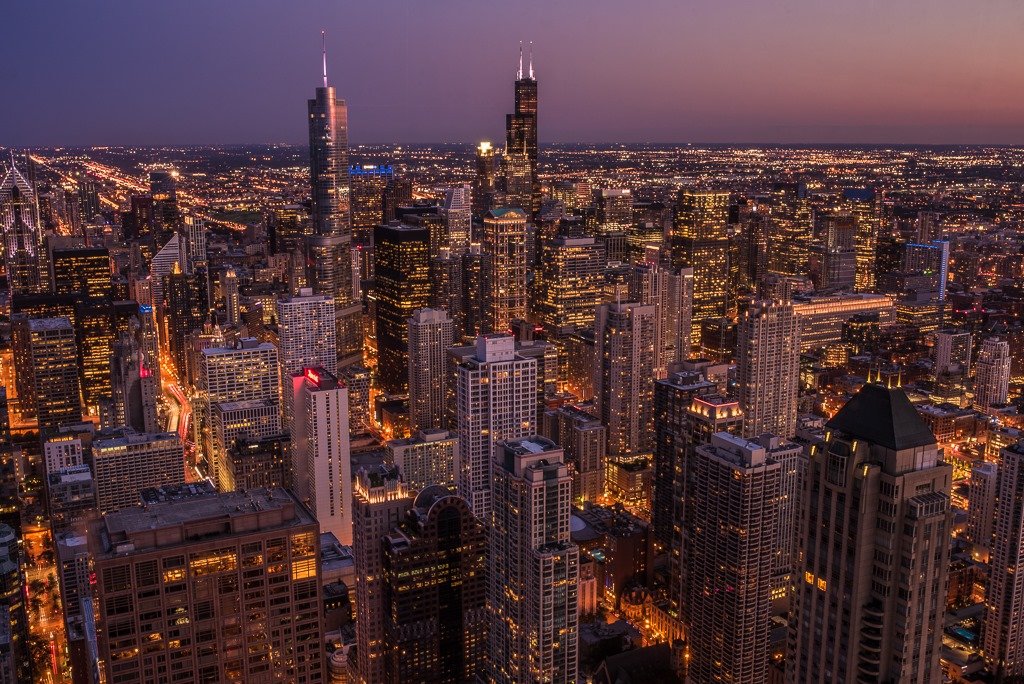 …and finally the Grail
Yet through all this perhaps I have finally found the mysterious Improv Grail. But it wasn't the cup I thought it was. I've spent my time here trying to cope, and I haven't really. I wanted to feel good at improv, and I haven't really. I wanted to feel I knew what I was doing, and I don't really.
This course is the breaker of perfectionism. It is the destroyer of the control freak. This thing isn't about giving you that fluffy feeling, or the safety in the knowledge that you are a good or competent improviser. It's about getting used to failing. It's about not being able to cope, but going forward anyway. It's about feeling rubbish but pushing through it. It's about being stretched and twisted and realizing you're still moving forward.
If I can accept my own failure, and yet continue onwards, what is there that is outside of my grasp? It's a fucker of a ride, I'll give you that.
The photos of Chicago included are taken by Guy Berresford himself! Check out more of his pics here.