This is part two of Guy's recounting of his emotional journey while taking in five weeks of improv training at iO in Chicago, check out week one here. Some readers might find this one a tough read, so note trigger warnings for being well outside your own comfort zone, trauma, relationship fears, and personal demons.
Life lessons
After four days of taking it easy and nursing myself back to health, I still wasn't quite right by the start of week two of the intensive with Stacy Smith.
I was assuming that this week being about characters and physicality that I'd find it easier than Matt's class, but we all know what they say about assumptions…
Right from the day one lesson warm up I was right out of my comfort zone. I was still feeling vulnerable and fragile and I was thrown into singing and dancing. I need to warm up gently and gradually and launching into physical and emotional expression straight from the outset triggered feelings of inadequacy and shame.
From my perspective I was surrounded by talented, expressive, confident, emotionally secure actors, clowns and improvisers. And here I was, this withdrawn, reserved, emotionally stunted runt of the litter.
Of course they don't see me this way, but I'm always my own worst critic.
A few days before I flew out, I put my lower back out, and it's been giving me gyp ever since. I've felt unable to commit to all the physical stuff, which is usually what I enjoy throwing myself into the most.
I started feeling like my body was a strait jacket, preventing me from fully taking part, but then little insights started bubbling to the surface.
First the Rolling Stones song, "You Can't Always Get What You Want" popped into my head.
Life is always teaching us lessons, and our choice as humans is whether to learn from them or not. I was grumpy because I had assumed (yeah that again) that the life lesson here was simply to be the best improviser I could be. But then my mediation training came back to me.
What if the life lesson here was simply to accept reality, accept my limitations as someone with a temporary physical injury and just do my best within those constraints?
This new more philosophical approach allowed me to stop being so harsh on myself.
On day two Stacy had us improvising dance moves and performing them as part of a dance troupe. Again it was massively outside my comfort zone, and my back was playing up again.
When I was doing it my internal voice was saying, "You're a bit shit and you're dragging the performance down." But then, when it was my turn to watch the next group I realized something: in that group there was someone else with restricted mobility. One, he was smiling and seemed to be having fun with it, and two — more importantly — I wasn't judging him.
So, if the audience wasn't being harsh and critical of the performers,  then the only harsh critic in the room was my own mind.
Learning improv isn't just about learning improv. OK, yes — it's about learning improv — but it's also about learning about yourself. The more you understand yourself, the more you can take steps to change and improve yourself.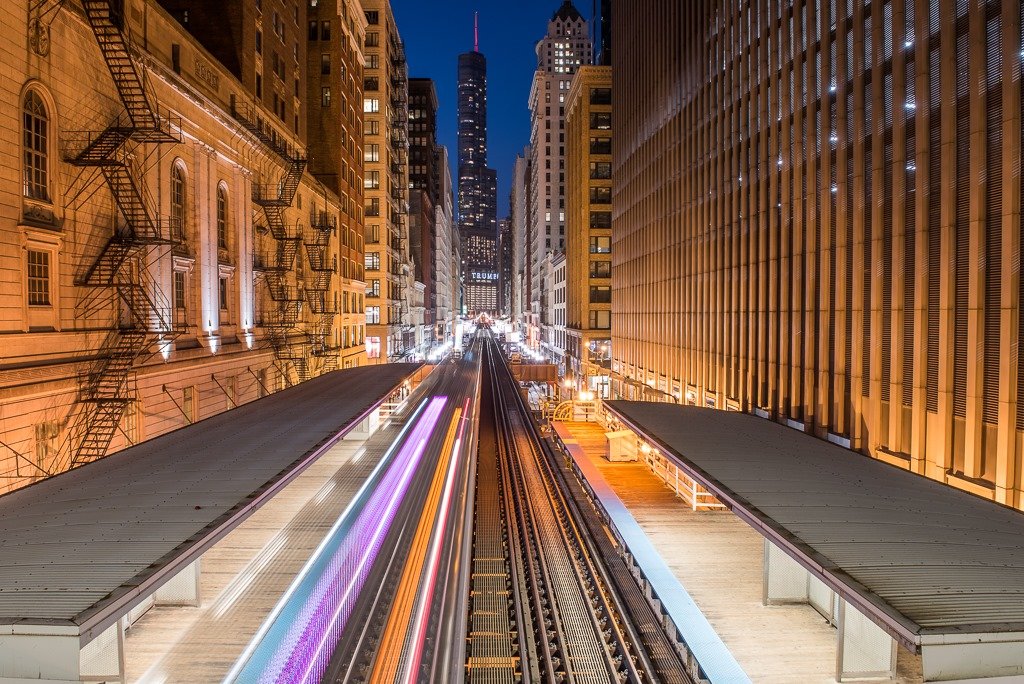 Burning to death
At the end of day two we were asked to take a word suggestion and then enact our own accidental death. My word was "gasoline". There was a flicker of fear as I realized what I had to do. I knew that I was going to fully commit to this scene and I instantly knew what that would entail.
My character had been out all night, and pulled up at a service station to fill up. The fatigue-induced absent mindedness caused him to only let go of the pump trigger after he'd pulled it out of the vehicle,  covering him in petrol. "Idiot," he muttered to himself in self-disgust.  He paid the cashier, and then broke all health and safety regulations by having a "fuck it" fag on the grass verge. One careless flick of ash and his leg caught alight. The flames quickly spread. Emotions quickly jumped from fear, to panic, and the sounds mutated from loud angry lung-shouting, to inordinately intense screech-screaming that only the worst imaginable pain could generate. The charred corpse collapsed and twitched a few times before life finally left the body.
I didn't know where I was or what was going on. As I visualized the scene it became real to me. I had just burned to death. As Guy came back, I was shaking with adrenaline and the loss of such a huge amount of energy in a short space of time.
I became aware that I was on stage and that I was being stared at by people with open mouthed speechless terror. I'm glad I didn't have to watch that scene; it must have been very unpleasant to sit through.
I was just relieved I wasn't having to dance any more. Dying I can do.
Day three was a good day. Being careful with my back had paid off,  and I had increased mobility which allowed me to start feeling some joy again and be less moody and miserable.
Fear and personal boundaries
Today has been an odd day. IO got some corporate work in at the last minute and pulled us out of our normal class room and kidnapped our teacher for half a day. Quite frankly I was a bit miffed (but when am I not).
For the morning we had Charna Halpern, the iO Artistic Director. After some brief theme-spotting word association work, she had us doing ten minute scenes where each character had a want. Maybe I'm cynical but this seemed like a really good way of not having to do much teaching, and we all spent the majority of time sitting on our butts.
Up until this point both our previous teachers had made it clear that we should set boundaries and only do work we were comfortable with, and that the priority was self-care. This attitude has gone a long way in generating trust.
Since my last relationship ended badly, I've felt unable to get close to people, especially women, both physically and emotionally.
I found myself in a scene with a female improviser which started to become sexual. I felt increasingly uncomfortable as it triggered intense feelings which I couldn't deal with. I took the scene as far as I could but eventually apologized and had to stop.
However, rather than receiving support and compassion in my moment of vulnerability, I was told to face my fear and push on. I felt extremely saddened and a little angry that my boundaries weren't respected by the teacher and that my needs felt invalidated.
But: I stood my ground. I refused to carry on and said that I knew my boundaries, that it was too difficult for me to carry on. I had the confidence to stand up to a pushy teacher.
I did everything right, and because I set boundaries and had the confidence to stick to them, I am now not suffering from the usual feelings of shame that I would have experienced had I allowed myself to be pushed around.
So, all in all this week, as last has been a rollercoaster of highs and lows. I'm learning a shed load but it's still as difficult as hell.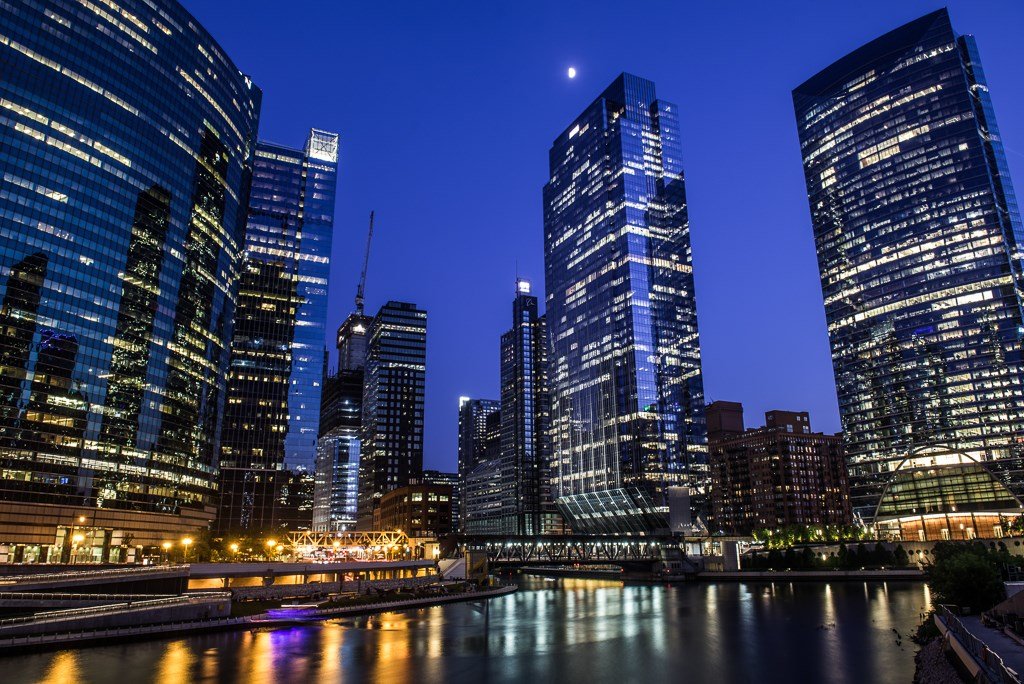 The photos of Chicago included are taken by Guy Berresford himself! Check out more of his pics here.