This is part three of Guy's recounting of his emotional journey while taking in five weeks of improv training at iO in Chicago, check out week one here, and week two here. Some readers might find these a tough read, so note trigger warnings for being well outside your own comfort zone, trauma, intimacy fears, and facing up to your personal demons.
Passing the half way point
I've been in Chicago four weeks now and I finally seem to be finding my feet. I know where the decent supermarkets are, I can use the transport system without having to use the map and my body clock is finally fully adjusted. But unfortunately, I've just finished week three which means that I've passed the half way mark. This place has started to feel like a home away from home and I know that I will be sad to leave when the time comes.
Last week, Stacy's classes really pushed me outside my comfort zone with all the dancing about and self-expressiveness. But it was done with such warmth and compassion that I was able to keep going. Stacy has such passion that when the energy of the room was low she injected hers.
This week, starting classes with Ryan Archibald felt like emotional and energetic whiplash. It was such a gear change. I felt like I'd smashed into a wall. Gone was the high energy silliness and in its place came low energy, very heady, high theory classes. The information was invaluable, but it was so tiring listening intently for extended periods of time. Monday was a real struggle as I had a massive energy crash and accompanying mood crash. Once again, it was simply a case of adapting, and responding positively to the new reality. After all, these gear changes are all deliberate, and intended to stretch us in ways we are not used to.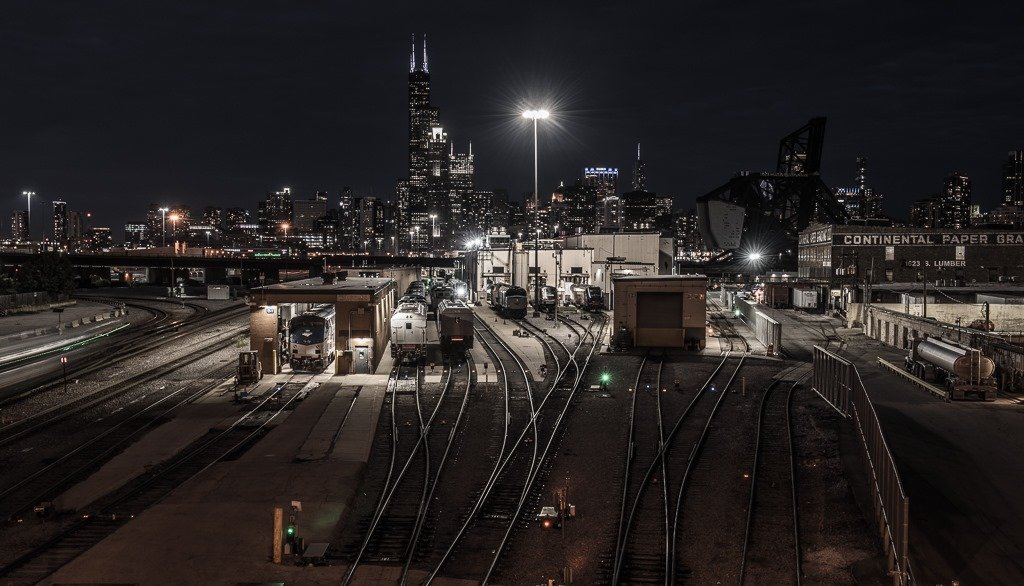 Patterns, Patterns, Patterns
As with intensive mediation, I've found that intensive improv triggers similar insight.
Matt's crazy hard day three included pattern recognition exercises. Improved pattern recognition isn't only useful in Harold training, but can be applied to life as well. So, what patterns was I finding in my own life?
The most obvious one was my mood swings. For years I had put them all down to food intolerance, but here I've been having mood swings after eating a completely wheat and dairy-free diet. There must be something else going on. So, I analyzed my own patterns…
Pattern 1 – an exercise challenges me, but isn't completely beyond my comfort zone > A voice says "I can do this!" > Confidence builds > I relax > I start expressing myself > I gain social confidence > I relax > experience joy > get an energy boost > have enough energy to see an improv show in the evening > I go to bed smiling and wake up happy
Pattern 2 – an exercise is well outside of my comfort zone > I get the sense of drowning > I feel insecure and vulnerable > I close down emotionally and socially > I start believing that people don't want me around > I isolate myself > I feel self-critical, ashamed, inadequate, and full of doubt > I go to bed feeling ashamed and wake up depressed
Pattern 1 continues until it is interrupted by Pattern 2. Pattern 2 continues and self-perpetuates. The nature of Pattern 2 is I don't have the tools to break out of it myself.
I guess that's when community or family comes in. At home I have no one to break me out of Pattern 2. But here, people keep checking in, asking me if I'm OK, giving me little boost of confidence and just being there for me until eventually the needle jumps from Pattern 2 back to Pattern 1.
I've been using my photography as a coping strategy. When I'm stuck feeling vulnerable and inadequate I've been going out and doing something I know how to do. As the Facebook Likes come in I  get little rushes of validation which slowly reinflate my fragile confidence, and give me the energy to throw myself back into the mix. But it's not easy. At dinner time I watch people spontaneously erupt into conversation. I see them getting closer and closer to one another, making ever-increasing amounts of physical contact. I see them touching each other and stroking each other. To me it looks like flirting, but maybe it's just something humans do to bond with each other.
Realistically, the takeaway for me isn't to get hung up and upset about the fact I don't get the social rules and don't feel able to join in, but to accept myself as I am, and say, "its OK, I'm just built this way." Section 6 ( my section) are a lovely bunch of people, and I have no doubt that the other five sections are too, but I can't help wishing I could experience the closeness that they have with each other and stop feeling like a stranger looking in.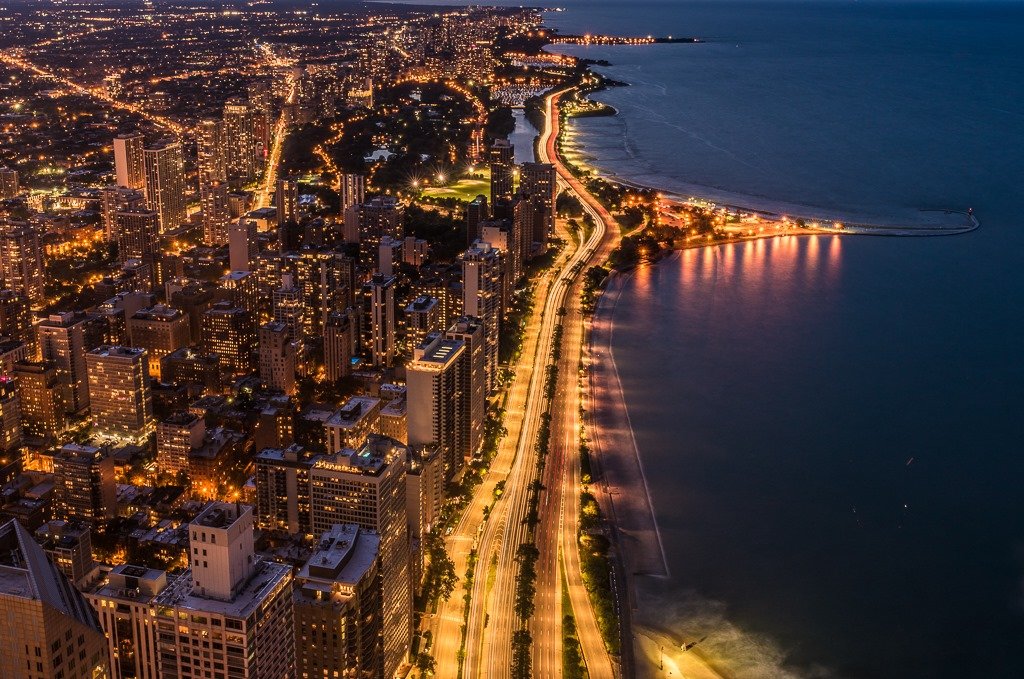 The freedom of darkness
To end on a more positive note: in week two with Stacy we all sat in the dark with our eyes closed and created soundscapes. It was wonderfully energetic and took on a shamanic quality. I completely lost myself in the self-generating story of sounds. In Ryan's class this week we had an exercise on the Bat, or I guess you could call it a radio show. We all sat in complete darkness and preformed and listened to two-person scenes. As a performer, all fear of using character voices and sound effects were lost. As a listener, it was so magical and easy to get completely lost in the piece. Ultimately it was both freeing and empowering. Both experiences are something I'm never going to forget.
Apparently next week the difficulty gets ramped up! I just hope I can hang on and not get overwhelmed too often. I can't help wishing I were more emotionally stable and wondering, "Is it just me that feels like this, or do other people feel like this too?"
The photos of Chicago included are taken by Guy Berresford himself! Check out more of his pics here.