BIG NOTE: we're at Broadway Cinema throughout May & June!
This week's drop-in: Short, Medium, Long 
Brought to you by Emily.
This workshop is all about scenes, scenes, scenes. We'll be mixing it up by doing scenes that are super short, kinda normal length, and then a bit longer than we normally do! Your only limit will be the clock.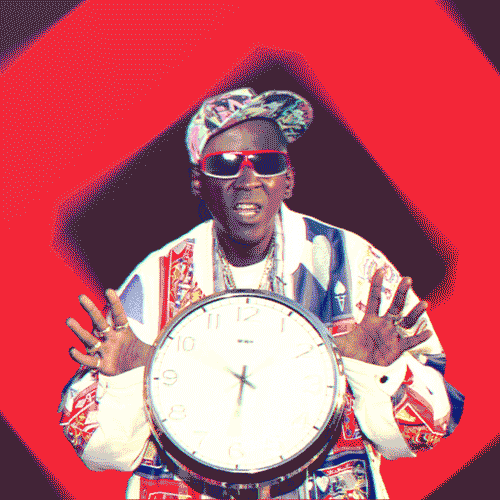 Broadway Cinema | 14-18 Broad St | Nottingham | NG1 3AL (we're downstairs, but don't worry, someone will be lurking in the foyer to collect folks)
7.30pm | £5 / £3 concessions