BIG NOTE: we're at Broadway Cinema throughout May & June!
This week's drop-in: Standing, Sitting, Silliness 
Brought to you by Lee.
It's time to break the rules! This week Lee will be (metaphorically) putting red noses on your faces and constraints on your behaviour. Expect to say less, and do more!
We will use some clown philosophy, a game of standing-sitting-leaning,  and a dose of mischief to explore the rules of the worlds we create. We'll investigate how we follow, play with and break the rules to engage and involve the audience.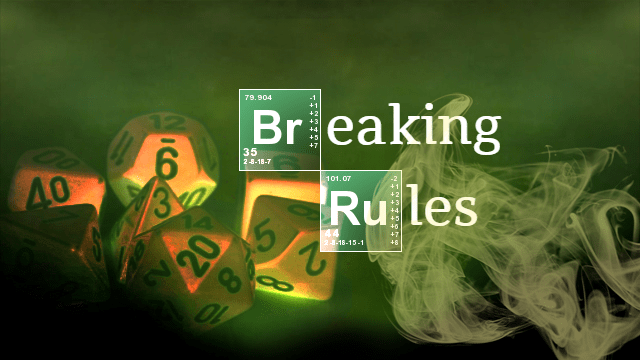 Broadway Cinema | 14-18 Broad St | Nottingham | NG1 3AL (we're downstairs, but don't worry, someone will be lurking in the foyer to collect folks)
7.30pm | £5 / £3 concessions