This week's drop-in: Santa Grants Your Christmas Wishes!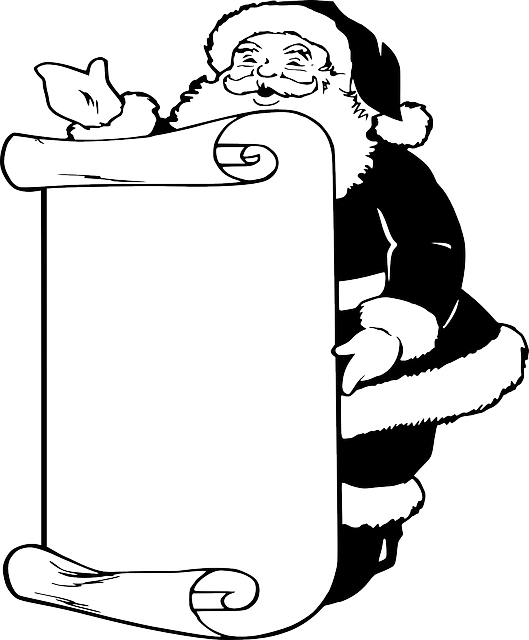 Brought to you by Minder.
We're kicking off the first Jam in December with a Christmas Extravaganza! This is your chance to ask Santa for an improv present!
How does it work? Send Santa (Minder) an email to ImprovWish @ gmail.com with something you'd like to do/see at this week's drop-in and it might just happen.
Want to play a specific game that you love? A scene set in space? Play with another performer that you admire? Maybe there is something you would love to do but have never had the chance – This is your chance! Whatever your improv wish, Santa will try to make it come true!
Send 1 – 3 wishes to Minder by email by 7pm on Wednesday 6th December for the best chance of having a wish come true. If you don't send a wish, don't worry! You can still join in on Thursday and we can try to include any wishes you think of on the night.
What else will there be?
A Missimp band – For Christmas songs AND to help with any musical improv wishes
Christmas Tree shaped (triangle) snacks – Lee has offered to bake – if anyone else wants to contribute, we won't complain!
Missimpers dressing up as elves, Santa and Christmas plague doctors – feel free to join in by dressing up in something Christmassy/amusing.
Thursday 7 December 2017
7.30 – 9.30pm
The Malt Cross
We're under the main bar – the doorway is inside, just to the left of the actual bar
16 St James's St
Nottingham
NG1 6FG
Find it!
£5 / 3 concessions
______________________________________________
Gorilla Burger: Improvised Christmas Carnage – Thursday 14th December – The Malt Cross