This week's drop-in: Objectify
Brought to you by Liam.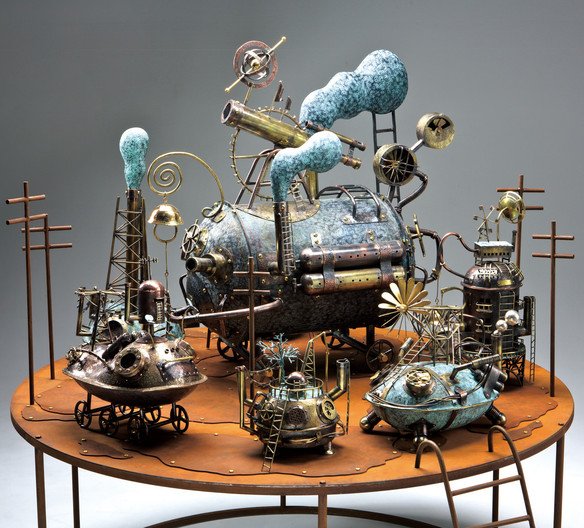 Aren't things brilliant? Something to look at, to talk about, and they give your hands something to do. They're even great when they're just imaginary, because they provide all of those opportunities, and more. Reaching for an object in a scene allows you to reach into your mind and find reasons, histories and motivations for your actions, the object's presence and meaning in a scene. Or it might just be something to lob at your scene partner.
This week we're working on using and maintaining objects and things in our scenes. It will be fun.
Also, it's the last drop-in of 2017!
Thursday 21 December 2017
7.30 – 9.30pm
The Malt Cross
We're under the main bar – the doorway is inside, just to the left of the actual bar
16 St James's St
Nottingham
NG1 6FG
Find it!
£5 / 3 concessions
______________________________________________
Smash Night! – Wednesday 31st January @ The Angel Microbrewery