Pub Poetry: Open Mic Comic Lit
Monday 6th November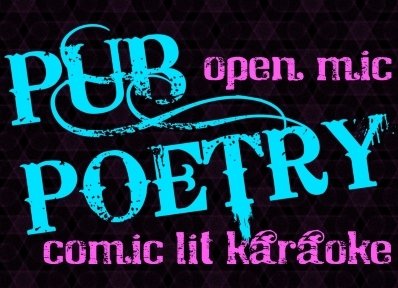 The Nottingham Comedy Festival surrounds up, but through the fog of potential shows, Pub Poetry is a beacon of spoken word fun.
A fun, free and informal night of light hearted and downright comic spoken word and poetry in a pub. Without beer, literature is nothing. Bring your favourite amusing poems, stories or songs, whether they are yours or someone else's. It's a celebration of funny words to brighten a Monday. All jolly good fun. See you there, and bring a friend. There's no need to book a slot in advance, but if you'd like to contact me beforehand, feel free to contact Nick.
Starts at 8pm with periods of reading, drinking and writing limericks.  There will be poetry books lying around, so if the urge takes you…
The Canalhouse
48-52 Canal Street
Nottingham
NG1 7EH
8.00pm – FREE
Join the Facebook event
Find it!