This week's drop-in: Tell me what you want. What you really really want.

Brought to you by Ben.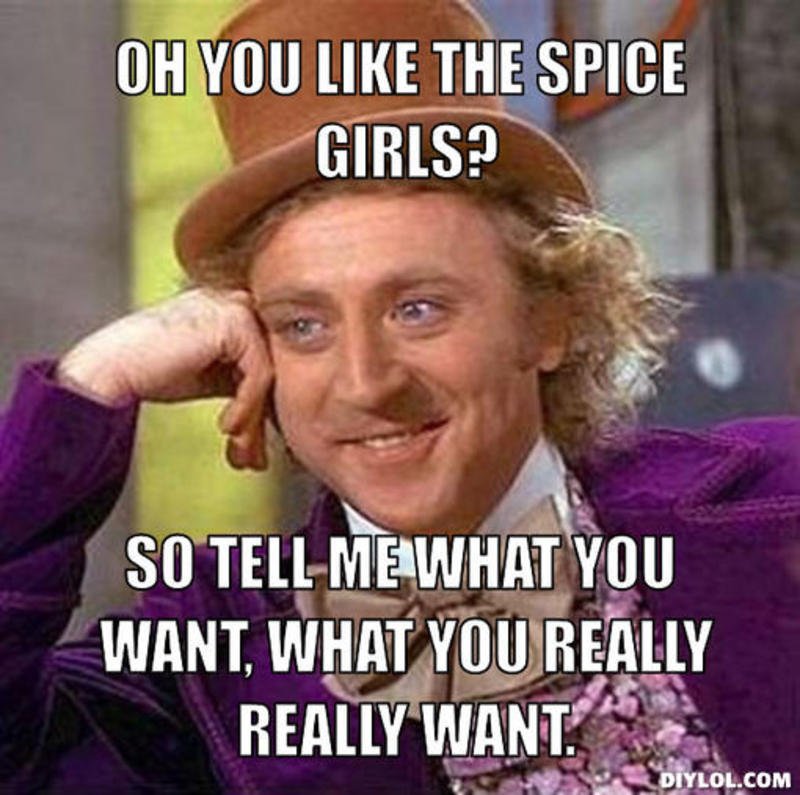 Ever find yourself halfway through an improv scene wondering what to do next? The back and forth you built up with your scene partner has ended and you are stuck umming and ahhing? How about at the start of a scene once you know the context and you are feeling adrift in the world?
This week aims to get to the heart of what your characters want: their hopes, their desires, why they want them, and what they'll do to get them. When we know what our characters want, then the way ahead is clearer, and it's easier to find comedy and drama in the scenes.
Thursday 23 November 2017
7.30 – 9.30pm
The Malt Cross
We're under the main bar – the doorway is inside, just to the left of the actual bar
16 St James's St
Nottingham
NG1 6FG
Find it!
£5 / 3 concessions
______________________________________________
Smash Night! – Wednesday 29th November @The Angel 7.30pm Join the Facebook event