This week's drop-in: Miss Shakespeare

Brought to you by Helen.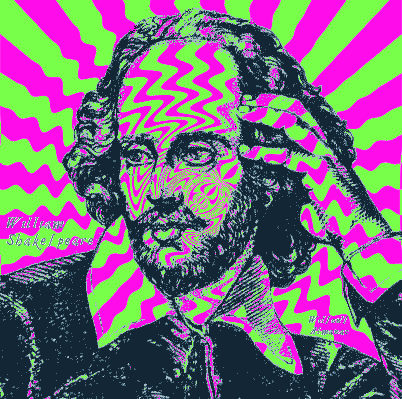 An evening of creative insults, extended analogies, hyping up your hyperbole, and creating hilarious scenes that build up layer upon layer of DISASTER! Yes, it's Shakespeare, but all made up. You will enjoy it.
Prepare your tongue for twisting, your vocabulary for enlargenating, and your heart for melodrama.
Thursday 2 November 2017
7.30 – 9.30pm
The Malt Cross
We're under the main bar – the doorway is inside, just to the left of the actual bar
16 St James's St
Nottingham
NG1 6FG
Find it!
£5 / 3 concessions
https://youtu.be/yqmfrqAVeK0
______________________________________________
Pub Poetry: Open Mic Comic Lit
Monday 6th November
@ The Canalhouse
FREE, Nottingham Comedy Festival Show!