This week's drop-in: Feelin' Funny

Brought to you by Liam.
When improvisers are asked "Why do you do improv?" the answers are often the same: "to support each other", "accept and build", "to find a group mind", "to meet other like minded (and often weird) people".  But there's something we don't talk about as much, something is integral, but sometimes it's almost as if we dare not speak it: we really enjoy making people laugh! And part of making people laugh is being funny.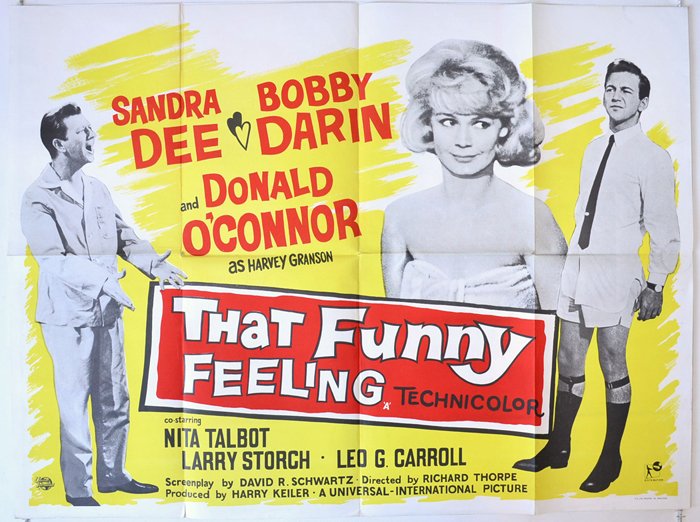 So this week we're gonna be working on just that: being funny. But funny in an improv context is a weird one – so we'll have no jokes or puns, we're gonna build our funny together through a mixture of fun exercises, and good old-fashioned scene work!
Maybe with something about how we're told to not be funny in there too? I dunno. Spruce it up, but that's the vibe!
Thursday 16 November 2017
7.30 – 9.30pm
The Malt Cross
We're under the main bar – the doorway is inside, just to the left of the actual bar
16 St James's St
Nottingham
NG1 6FG
Find it!
£5 / 3 concessions
https://youtu.be/BO-ufLLVdGg
______________________________________________
Smash Night! – Wednesday 29th November @The Angel 7.30pm Join the Facebook event