This week's drop-in: Don't Speak

Brought to you by Parky.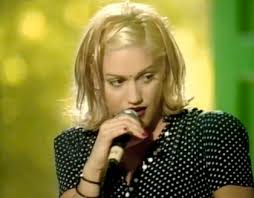 Boffins say that communication has very little to do with what we actually say. Research shows that 55% of communication is body language, 38% is the tone of voice we use, and only 7% is the actual words spoken.
If 93% of what we communicate doesn't involve words, why not focus an entire drop-in session on that aspect? So, on Thursday, we'll do a range of challenging exercises which won't involve any speaking whatsoever. We'll also do some scenes where you may need to use your voice, but not in the traditional ways.
Come and try your hand at a load of brand new exercises that you may well not have seen before. Bring your focus, your attention (but not your voice).
Thursday 19 October 2017
7.30 – 9.30pm
The Malt Cross
We're under the main bar – the doorway is inside, just to the left of the actual bar
16 St James's St
Nottingham
NG1 6FG
Find it!
£5 / 3 concessions
_____________________________________________
SMASH NIGHT: IMPROVISED COMEDY THEATRE

Wednesday 25 October @ The Angel, 7.30pm. Tickets on the door