This week's drop-in: But Why?

Brought to you by Lloydie.
Want to discover the superpower hidden in your scene? Want to unlock something fun to play with when you're on stage? Want to discover a question that's actually useful in improv?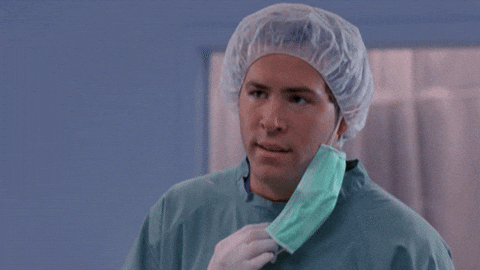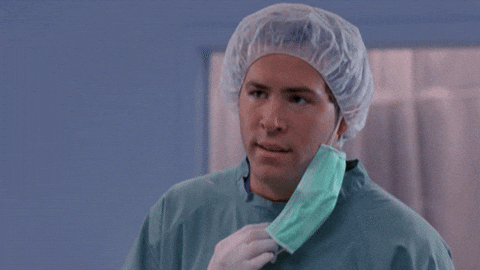 Thursday's drop-in is totally the place to do it. The power of "why" is going to be explained, drilled and deployed in your scenes in ways you never expected. There will be lots of side-coached scenes and when you aren't playing you'll be watching and asking a very special question.
Thursday 28 September 2017
7.30 – 9.30pm
The Malt Cross
We're under the main bar – the doorway is inside, just to the left of the actual bar
16 St James's St
Nottingham
NG1 6FG
Find it!
£5 / 3 concessions
______________________________________________
ON FIRE: THE NEXT GENERATION OF IMPROV COMEDY
Saturday 7 October @ Talent 1st Organisation 7.30pm – tickets online only