This week's drop-in: On Your Own Two Feet

Brought to you by Nick.
Improv is wonderful for working as a team, to make our team mates look amazing and funny and all, but sometimes ya just wanna do your own thing. That's cool – tonight we're going to take a look at a bunch of games and scene forms that allow you to shine on your ownsome! Some of them place control in your hands, and some in the hands of others, but either way it's all you, baby.
Be prepared to stand on the stage alone with only our grinning faces to cheer you on.
Thursday 31 August 2017
7.30 – 9.30pm
The Malt Cross
We're under the main bar – the doorway is inside, just to the left of the actual bar
16 St James's St
Nottingham
NG1 6FG
Find it!
£5 / 3 concessions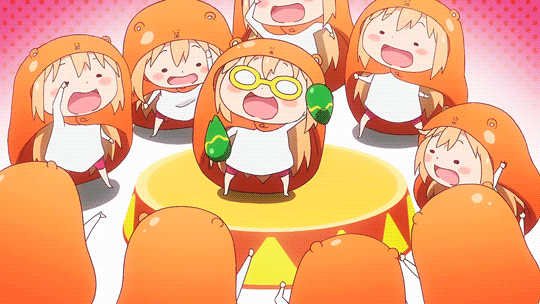 ______________________________________________
GORILLA BURGER
Thursday 14th September @ The Malt Cross 7.30pm