This week's drop-in: Give and Ye Shall Receive

Brought to you by Liam.
In improv we often talk about the importance of making offers – giving information and ideas to our scene partners. Partly we do that because we have bright notions in our noggins, and it clues our buddies into what's going on. Our skulls are not transparent, and people can't see our ideas unless we tell them what they are.  We also do it because if we've got an idea, why not share it? It takes a huge burden off our partners.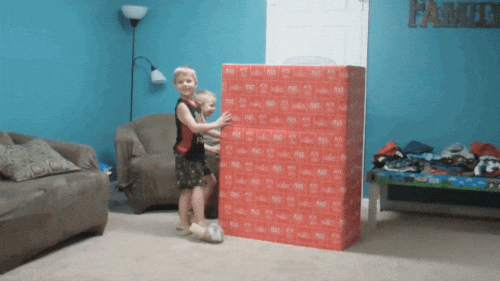 Of course, it's equally important to actively accepting those ideas – not just saying "yes", or even saying "yes, and", but saying "hell yes, I've recognised your offer, it's ace, thanks dude and let's fucking do it". Guess what we're doing this week…
Thursday 06 July 2017
7.30 – 9.30pm
The Malt Cross
We're under the main bar – the doorway is inside, just to the left of the actual bar
16 St James's St
Nottingham
NG1 6FG
Find it!
£5 / 3 concessions
______________________________________________
BOOK NOW!
Friday 7 July: MissImp in Action
The Glee box office is open now!