This week's drop-in: Shakesprov

Brought to you by Ben.
If improv be the food of laugh, yes and. Put on your ruffs, hey your nonny nonnies and get ready for a week where we play in bard mode. This week is all about improvising in the Shakespearean genre. It sounds impressive, it sounds scary; it's actually much simpler than people think.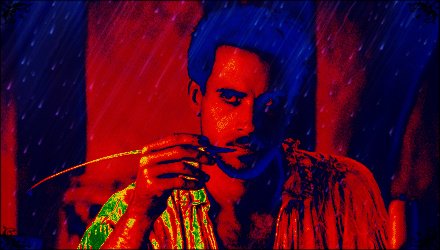 We are going to look at how we can really easily make our lines sound like they came from Shakespeare's own quill, how the language can actually help us set up our scenes, relationships and characters. We are also going to play with asides, soliloquies and lots of fun deaths!
https://youtu.be/65Cy4-rfd24
Thursday 29 June 2017
7.30 – 9.30pm
The Malt Cross
We're under the main bar – the doorway is inside, just to the left of the actual bar
16 St James's St
Nottingham
NG1 6FG
Find it!
£5 / 3 concessions
______________________________________________
Coming Soon:
Friday 7 July: MissImp in Action
The Glee box office is open now!