This week's drop-in: Motivated Action

Brought to you by Benedetta.
This week is all about what's inside you. No, not your weird meatbags of organs – we're talking about the things that drive you into action. Whether it's your deep attraction to the other character on stage, an unseemly obsession with kittens, that cruel snub from the boy you fancied when you were seven, or a burning need to go to the toilet; all these things reside in our minds and lead us to make choices, speak and act in different ways, without them necessarily rising to the surface.
Benedetta will introduce us to games and exercises to make your brains sparkle and help you behave like a real person on stage, a full person with hopes, desires and terrible weaknesses…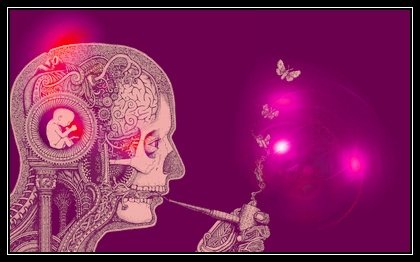 Thursday 22 June 2017
7.30 – 9.30pm
The Malt Cross
We're under the main bar – the doorway is inside, just to the left of the actual bar
16 St James's St
Nottingham
NG1 6FG
Find it!
£5 / 3 concessions
______________________________________________
Coming Soon:
Friday 7 July: MissImp in Action
The Glee box office is open now!