This week's drop-in: Games Afoot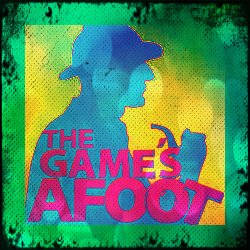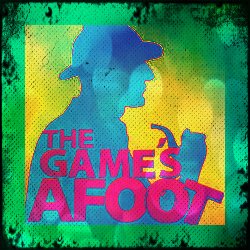 Brought to you by Nick.
It's time to play some classic improv games which we sometimes play at Gorilla Burger, but don't otherwise give much time to. But they're fun! So play them we shall, along with some advice about how to get the best out of them.
Be prepared for structure, and smashing structure.
Thursday 17 May 2017
7.30 – 9.30pm
The Malt Cross
We're under the main bar – the doorway is inside, just to the left of the actual bar
16 St James's St
Nottingham
NG1 6FG
Find it!
£5 / 3 concessions
---
This Saturday 10 May: Rhymes Against Humanity: The Fully Improvised Musical + Free Jam!
Grab your tickets before it's too late – there are just TEN tickets left!