This week's jam: Inspiration for Character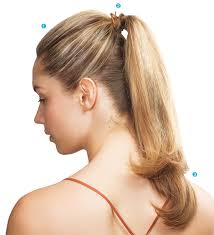 This week's jam is brought to you by Parky.

The suggestion that you receive at the beginning of a scene is designed as inspiration, not direction. The idea is that your brain is sparked into life by that word, and that you use it to generate something interesting.
This week, we're going to create characters in scenes using a hat full of physical, mental and other traits. The idea is that your character in each scene will be inspired by something you pull out of the hat. For example, you might pull out "ponytail". Clearly your scene won't be about the ponytail, but it will have an impact on the type of character you create in the scene.
Inspiration, not direction.
Lots of open scenes, with random characters generated from suggestions in the hat. Fun!
Thursday 20 October 2016

7.30 – 9.30pm
The Malt Cross
We're under the main bar – the doorway is inside, just to the left of the actual bar
16 St James's St
Nottingham
NG1 6FG
Find it!
£5 / 3 concessions