This week's jam: Unusual and Voice of Reason

This week's jam is brought to you by Lloydie.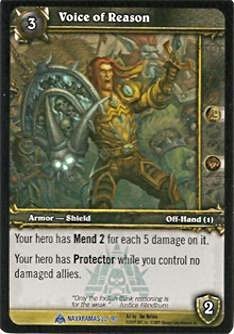 In improv, sometimes unusual behaviours by one character need to be countered by another player being the "voice of reason". The latter is usually pointing out to the audience that something in the scene is askew and they keep the scene believable.
Contrary to the beliefs of some, the voice of reason isn't the foil for the jokes of the unusual character. If anything the voice of reason is the voice of the audience, and that recognition (hey, they're like me) is just as funny and sometimes funnier. How do we play this dynamic in scenes? Be at The Malt Cross on Thursday night and you will get to do it…multiple times.
Thursday 29 September 2016

7.30 – 9.30pm
The Malt Cross
We're under the main bar – the doorway is inside, just to the left of the actual bar
16 St James's St
Nottingham
NG1 6FG
Find it!
£5 / 3 concessions
Heads up – no jam next week (Thursday 6th October) – we ain't gots no rooms! But we're back on Thursday 13th October at The Ned Ludd for Gorilla Burger!