This week's jam: Tip Top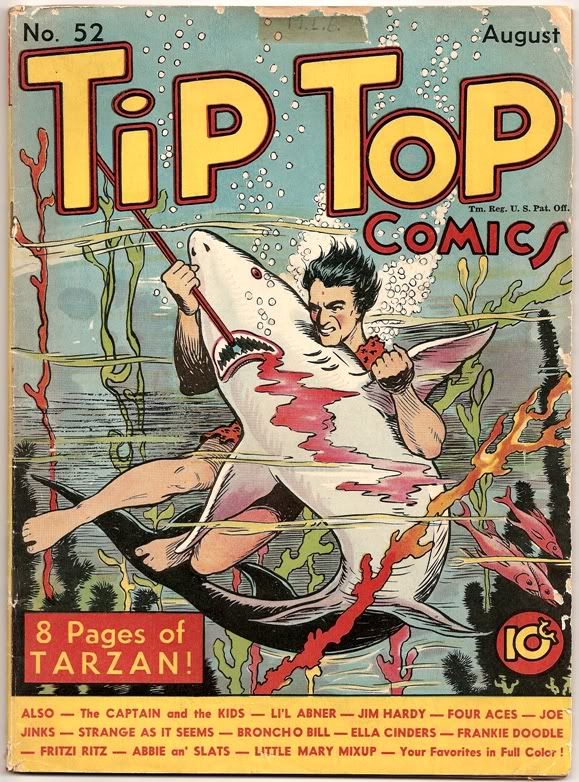 This week's jam is brought to you by Ben.
This week's jam is all about nailing the first few seconds of your scene, getting the nitty gritty details down so you can just play. We will be looking at fast ways of establishing context and character so you are free to simply enjoy what you are doing.
We will delve back into some of the early stages of improv as it was developed in Chicago and look at how we can use their influence on the scenes we do today. A perfect first 30 seconds will build a solid foundation for loads of fun scenes to round the evening off.
Thursday 22 September 2016

7.30 – 9.30pm
The Malt Cross
We're under the main bar – the doorway is inside, just to the left of the actual bar
16 St James's St
Nottingham
NG1 6FG
Find it!
£5 / 3 concessions