This week's jam: Escape Your Brain Bag

This week's jam is brought to you by Nick.
Gosh it's warm; it kills my ability to think. Generally that makes me happier. Thinking less means everything is easier! At the very least it means there are fewer things to think about. Sometimes, in order to free our minds we need to destroy them.
This week we're going to play some games and exercises that should stop you from thinking, by overloading your tiny moulded jelly of a mind. Once we've done that we'll be able to do some cool scenes and play nicely together.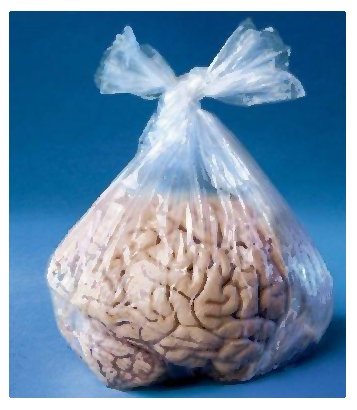 Thursday 15 September 2016

7.30 – 9.30pm
The Malt Cross
We're under the main bar – the doorway is inside, just to the left of the actual bar
16 St James's St
Nottingham
NG1 6FG
Find it!
£5 / 3 concessions