This week's jam: Gets To Your Thirst, Fast

This week's jam is brought to you by Parky.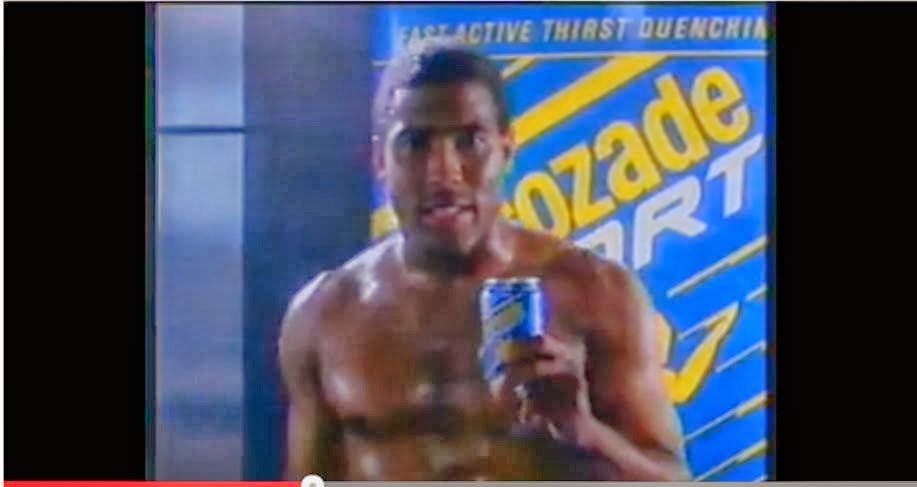 If you've ever been to a jam, a show or a workshop, you'll have noticed that time-constrained scenes tend to get to the funny, interesting and vital stuff much more quickly than a standard scene.
They have more energy, more detail and players get to the point without distraction or diversion.
So, this week we're going to do a variety of exercises designed to help scenes hit the ground running. No faffing about with initial detail – let's just get to the interesting bits quickly.
Thursday 7 July 2016

7.30 – 9.30pm
The Malt Cross
16 St James's St
Nottingham
NG1 6FG
Find it!
£5 / 3 concessions