This week's jam: Pattern-ity Jam

This week's improv jam is brought to you by: Lloydie
This week's jam is all about patterns. It's about noticing what's happening. It's about noticing how your scene partner is exploiting a pattern. It's about setting them up so they can explore and exploit that pattern more.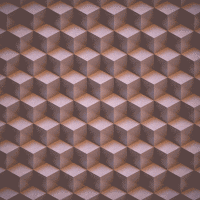 Life is full of many patterns of behaviour because humans are creatures of habit. Improv magnifies this natural behaviour to give us… comedy.
Welcome to the pattern zone. Population: you.
Oh and REMEMBER – we are at our spangly new venue. The Malt Cross.
Thursday 7 April 2016
7.30 – 9.30pm
The Malt Cross
(Downstairs in the Workshop Room)
16 St James's St
Nottingham
NG1 6FG
Find it!
£5 / 3 concessions