This week's jam: Walk, Don't Run

This week's jam is brought to you by: Lloydie
Taking things at a considered, steady pace has a lot going for it. We will be slowing things down this week. As improv podcaster Jimmy Carrane says "Walk, don't run". Others, such as improv double act TJ and Dave describe this as "improv at the speed of life".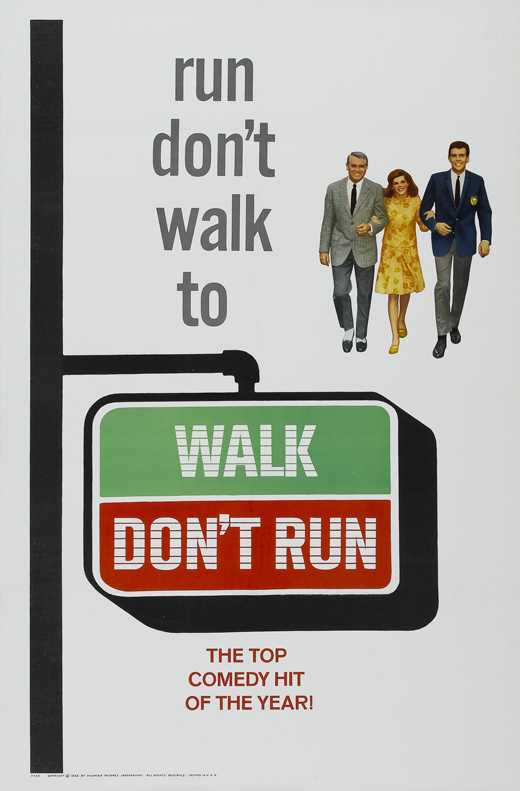 Isn't slower improv less funny?
That's a bit like suggesting that you taste food less if you eat it slowly. It's the opposite. When you are really paying attention (REALLY listening and paying attention) you are more likely to notice the opportunities to create something wonderful and funny.
What if I like to play fast?
The best sportspeople and musicians get good by practicing what they do slowly and then eventually speeding up. Get good at doing this stuff at a slow pace and you will get better at your faster scenes.
Why are you asking yourself questions Lloydie?
I get lonely.
See you at 7.30pm on Thursday. Remember walk, don't run (unless it looks like you're not going to make it on time – in that case you may run).
Thursday 26 August 2015
7.30pm – 9.30pm
The Corner
8 Stoney St
Hockley
NG1 1LH
£3