This week's jam: Bring It On Back

This week's jam is brought to you by: Lloydie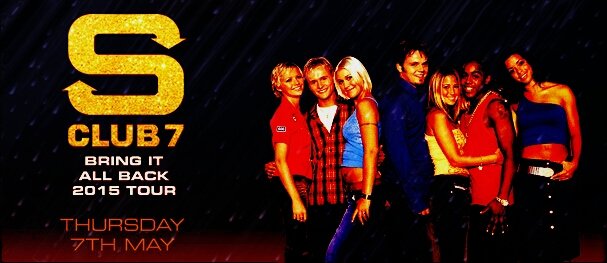 This Thursday we are working on call-backs. Callbacks are the art of bringing back an idea from earlier in the scene, or from a previous scene in the show.
In order to be able to do a callback you need to be present in the scene and you need to be able to listen.
We will explore "F*** me listening", solid scenework and then work on bringing back details, themes and elements from what we have just done.
Now here's an S-Club 7 video:
[youtube https://www.youtube.com/watch?v=GLQ0biK-ZgA]
Thursday 23 July 2015
7.30pm – 9.30pm
The Corner
8 Stoney St
Hockley
NG1 1LH
£3