This Friday – Once More With Feeling
Nottingham's only monthly improv comedy show
Friday 28th November at The Glee Club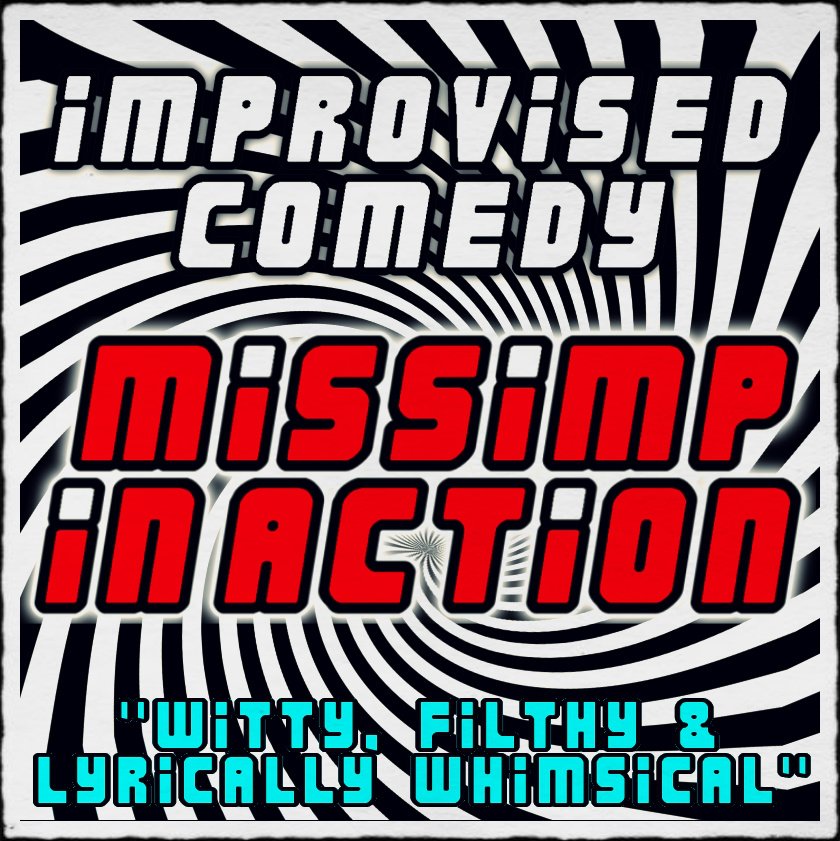 This month we bring you music, improvisation and comedy all wrapped up into a neat pre-Christmas package. Our dear friends Heather & Joe from the award-winning The Maydays are joining us on stage to add singing and music to the finest show on Earth.
You only get one chance to see this – and we only get one chance to do it. Entrance is just £3 for NUS and scarcely more than that if you're lucky enough to have gainful employment. Drinks, seats and comedy are just some of the treats in store for you.
This is our last show before the end of 2014, so don't miss out!
---
The Glee Club
Friday 28th November 2014
Doors open 8.00, 
Doors close 8.15, Show at 8.30
Castle Wharf, Canal St, Nottingham
Tickets
: £6.00 (£4.50 online) / £3.00 concs.
BOOK NOW
[youtube=http://youtu.be/nhe496heoUA?list=UUqJVOtkPkDoU5qYUNi2jJgg]