This Friday – MissImp's Raising The Dead
Nottingham's only monthly improv comedy show
Friday 31st October at The Glee Club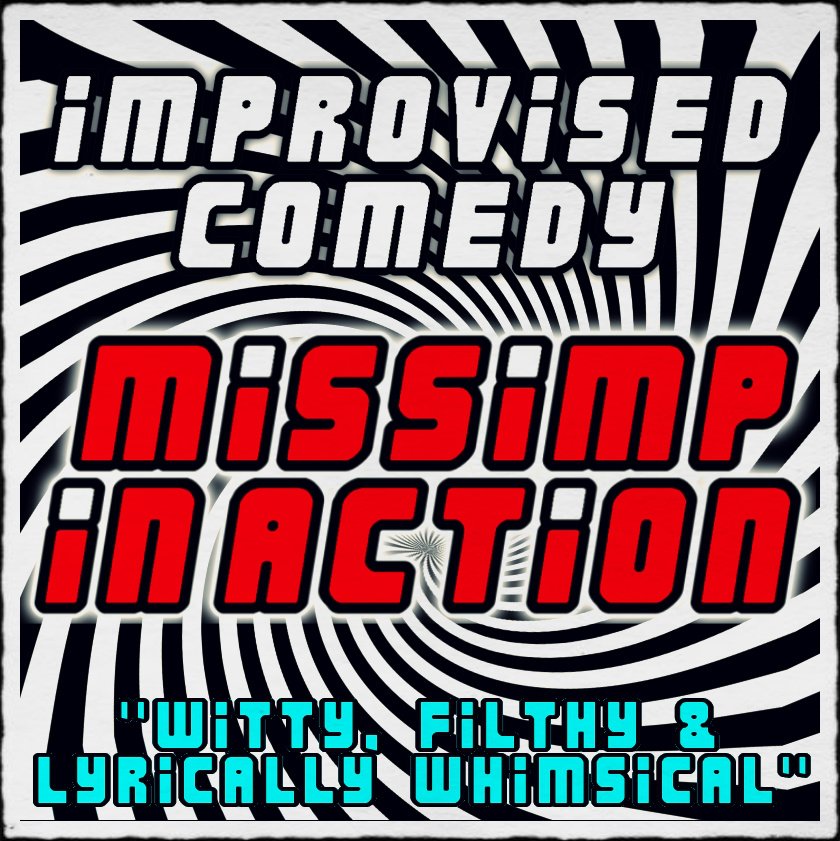 It is time to exorcise our comedy demons: Parky, Marilyn, Eddie, Martin, Nick and Jamie are ready to delve into the depths of their tainted souls and vomit forth the beast-laced thoughts within. We bring you entirely unplanned adventures, scenes, sketches, games and songs that even Azatoth the Nameless would fear.
This only happens this Friday – it's different every time and you can be there for All Hallows Improv. Just £3 for NUS and scarcely more than that if you're lucky enough to have gainful employment. Drinks, seats and comedy are just some of the treats in store for you.
---
The Glee Club
Friday 31st October 2014
Doors open 8.00, 
Doors close 8.15, Show at 8.30
Castle Wharf, Canal St, Nottingham
Tickets
: £6.00 (£4.50 online) / £3.00 concs.
BOOK NOW