Stuff To Do Next Week
The year spins round to the Nottingham Comedy Festival once more and the eight days from 19th to the 27th September are as full as ever. Check out the full line up here.
As ever we're contributing a few bouts of entertainment ourselves – Pub Poetry on Monday, a free improv workshop on Tuesday and our regular The Glee Club show on Friday! Join us – we will have fun.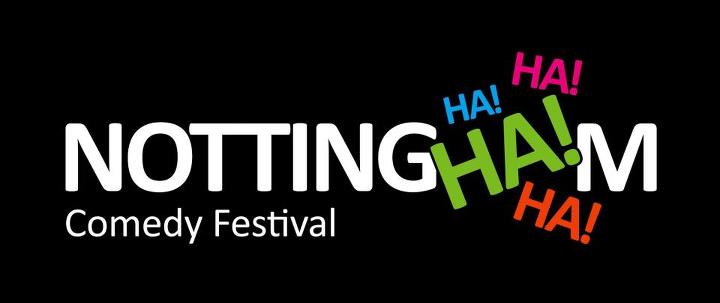 ---
Monday 22nd September 2014
Pub Poetry – Open Mic Comic Lit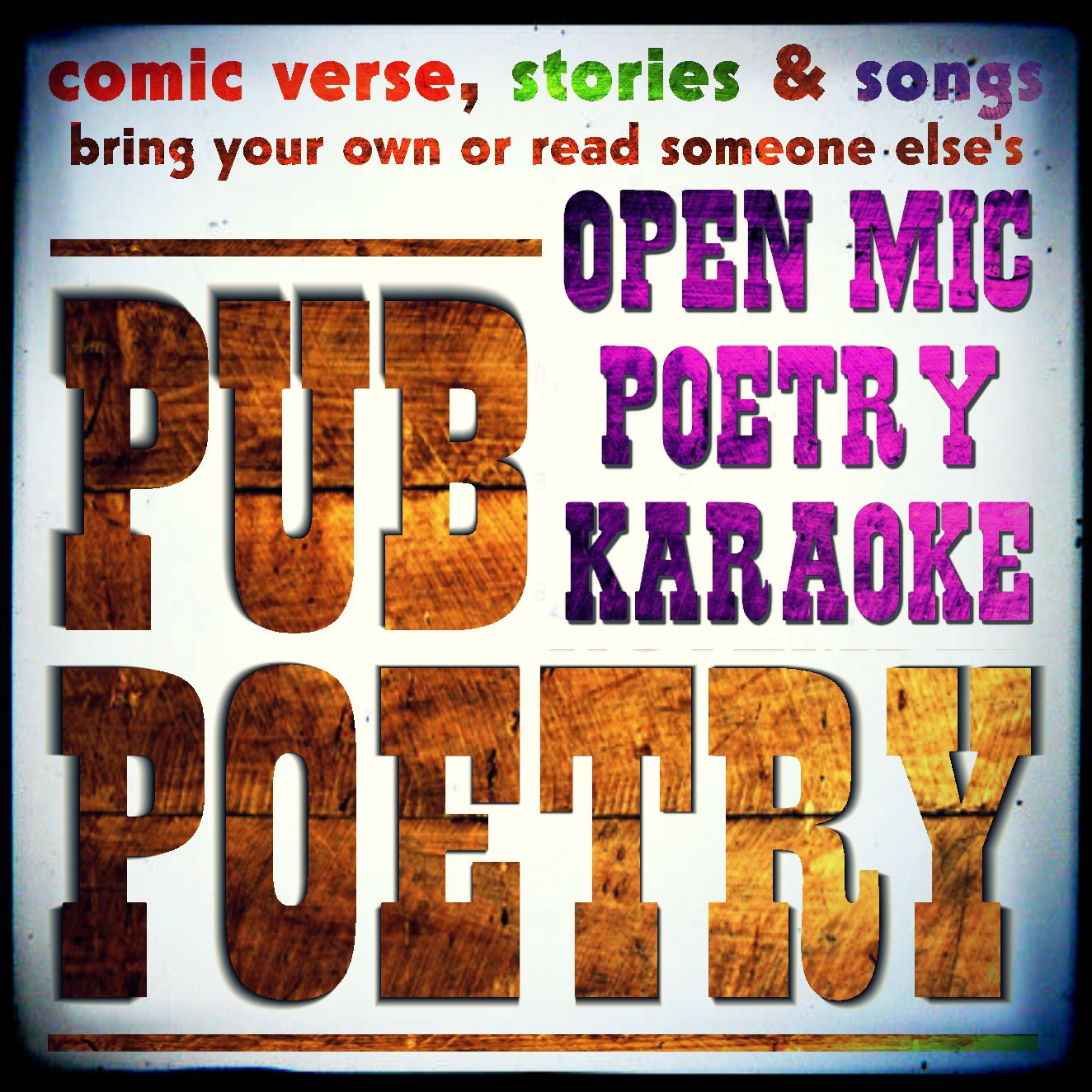 A fun, free and informal night of light-hearted and comic spoken word and poetry with plenty of drinking: without beer, literature is nothing. Bring your own words, bring your favourite authors or just sit back and listen. Poems, short stories, songs are all welcome – just so long as they're funny.
Canalhouse
48-52 Canal Street
Nottingham
8.00pm – FREE
https://www.facebook.com/events/1553615911516433/
http://www.nottscomedyfestival.co.uk/calendar_136740.html
---
Tuesday 23nd September 2014
Introduction to Improv Comedy Workshop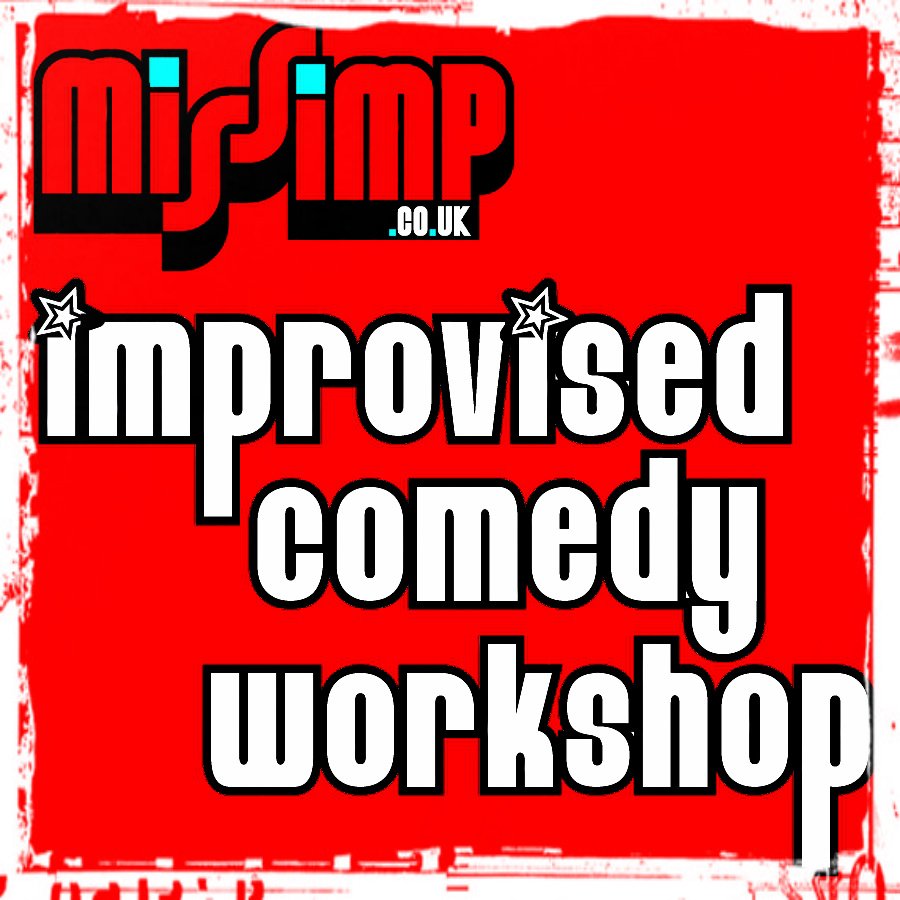 Want to be funny, spontaneous and creative? This introduction to improvised comedy takes you into games, exercises and techniques for finding comedy and creativity with others.
Hopkinson 21
21 Station Street
Nottingham
8.00pm (finish approx 10pm) – FREE
https://www.facebook.com/events/1553615911516433/
http://www.nottscomedyfestival.co.uk/calendar_136770.html
---
Friday 26th September 2014
MissImp in Action – live improv comedy show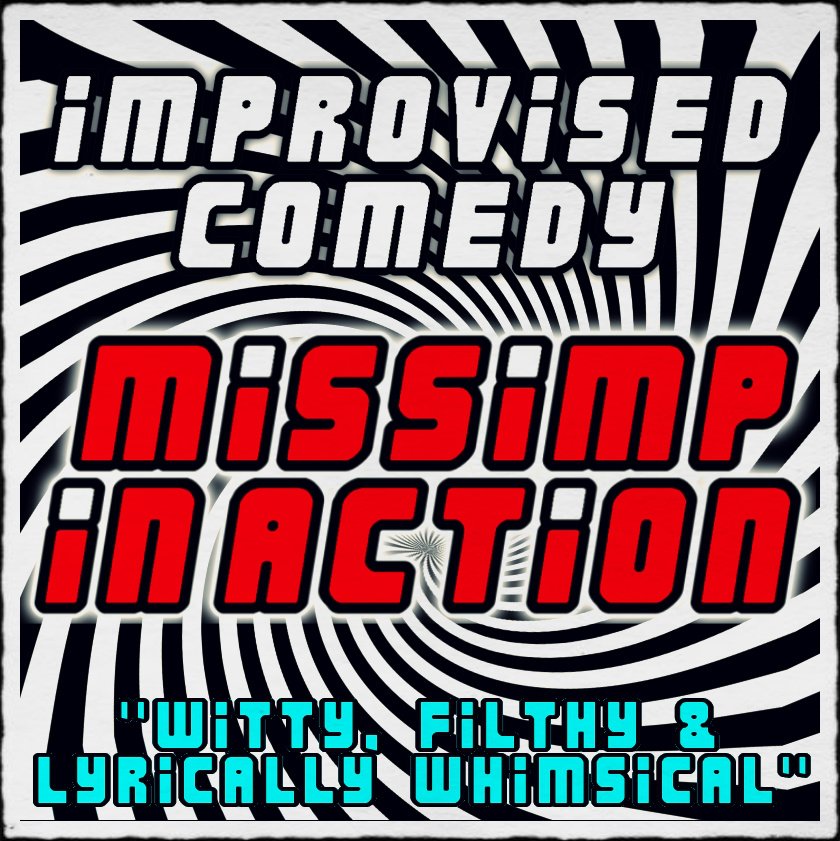 Thrilling all-action end of the month show sporting the best of MissImp inventing scenes and playing games.
The Glee Club
The Waterfront
Canal Street
Nottingham
8.30pm (doors open at 8pm) – £4.50 in advance/£6 on the door (£3 students/MissImp)
https://www.facebook.com/events/713392165382293/
 http://www.nottscomedyfestival.co.uk/calendar_136857.html
---