A post by the ever lovely (and terrifying in Shoot Out) Elliott Bower:
Improv is Awesome
Improv has always been fun to watch and do because quite simply it is off the cuff which is what life is: there's no script for life.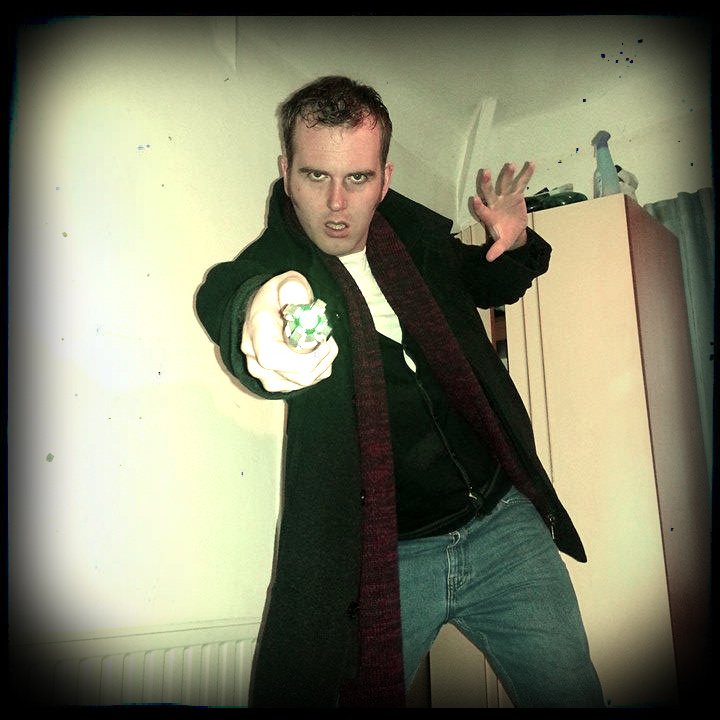 Nottingham's premier Improv company MissImp have been progressively making an impact in the Nottingham comedy scene developing many people to let loose and just be funny with games and scenes produced on the spot with suggestions from the audience in a friendly atmosphere.
Among other forms, they play games as seen in the popular comedy improv show Whose Line Is It Anyway? such as the Alphabet Game, Whose Line and Party Quirks.
A very funny example of this can be seen in this video where Nick And Ben are playing Whose Line whilst on a date in Uttoxeter (this was suggested by the audience). https://www.youtube.com/watch?v=Evqsgz8KKRE
MissImp have been performing in numerous venues around the city for a number of years but currently have residence at The Glee Club on the last Friday of the month and The Corner in Hockley where anyone can come and have a go and take part in a show uniquely named Gorilla Burger.
Improv Is Personal
For me, MissImp has developed my skills as a person like I never thought possible. I suffer from Aspergers syndrome and manic depression so I'm not the best in the world at communication. I find it difficult to make friends and my listening skills and short term memory are all over the place. When I told some of the members of MissImp about this they were extremely supportive and have helped me to develop ever since.
The only vice I have that gets me through is performing and watching comedy.
When I perform I now make a habit of not thinking in advance until the bell rings otherwise it just isn't improv, I highly enjoy playing a high status villains, In a nutshell they are just fun to play.
Not only does MissImp allow you the chance to perform in front of a friendly crowd and be funny, it subliminally allows you to develop your self confidence, boost your social skills and just make you learn more about yourself as a person.
I started in the group in the summer of 2009, I wanted to get back into acting after being stuck in a dead end job for a few years, I found it difficult at first and then with development from the jams I attended every Thursday I got better and created new habits of not thinking just doing.
I've made really great friends with the people that have come along over the years, I also met Nottingham Comedy Festival director Helen Stead there who gave me a voluntary role and have been helping with her out of my own accord with my comedy knowledge expertise in the well known company for five years now, I also help other respective comedy promoters book their shows just because I like to give and make comedy what it is.
Basically I am about to start my 5th year as a member of MissImp and when I get asked how I cope with the stresses and strains of the world I always say to people that MissImp have helped me in ways I could not have imagined and which no other therapy can do.
I am forever grateful to them.
COME TO OUR SHOWS!
Thank you for reading.