This Friday – Last Blast of Summer
Nottingham's only monthly improv comedy show
Friday 25th July at The Glee Club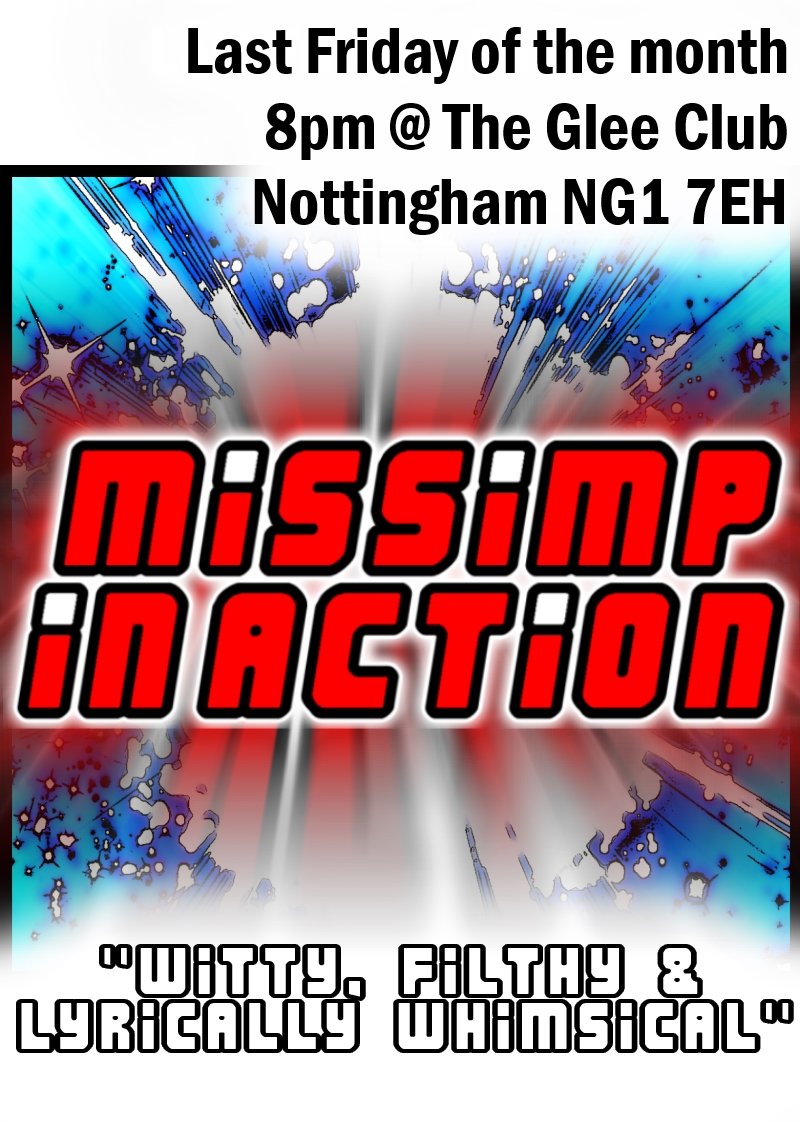 It's that wonderful time of the month once more. This is our last show of the summer (don't worry, we're back in September) and we want to spend it with you. This Friday we present a master mix of games, scenes and longform to tantalise your eyes and ears..
Ready and waiting for your suggestions to unleash their combined madness: Geoff, Martin, Amy, Jamie, Ben, Eddie, Colin and Lloydie. We bring you entirely unplanned adventures, scenes, sketches, games and songs from the darkest depths of our imaginations. You give us the suggestions, we turn them inside out
You will NEVER, EVER, EVER see the same scene twice, so come along and enjoy comedy that is for your eyes only.
---
The Glee Club – Friday 25th July 2014
Doors open 8.00, 
Doors close 8.15, Show at 8.30
Castle Wharf, Canal St, Nottingham
Tickets
: £6.00 (£4.50 online) / £3.00 concs.