This week's jam: The Lusty Gardener
Please note that for this week only we are in a different place – The Writers Studio in Hockley.
This week's jam is run by: Amy.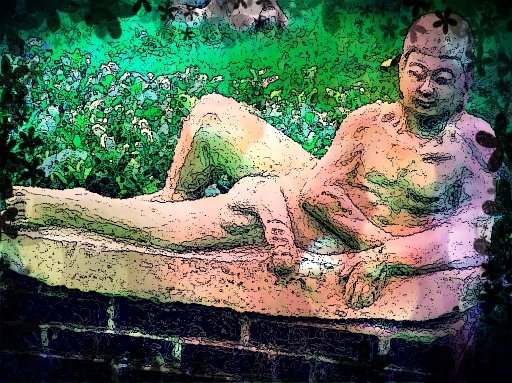 This week's jam will look at ways to develop interesting characters whilst maintaining the direction of your scenes. Not only will this skill help your scene-work, but it is useful for games such as Genre Rollercoaster, Around the World in Really Bad Accents and Switch where you have to concentrate on character traits. (Amy promises to explain the name at the jam).
Thursday 3rd July
7.30pm – 9.30pm
The Writers Studio
25 Hockley
Hockley
NG1 1FP
£3
[googlemaps https://www.google.com/maps/embed?pb=!1m27!1m12!1m3!1d1201.8585007102897!2d-1.1429369294758558!3d52.9535149951484!2m3!1f0!2f0!3f0!3m2!1i1024!2i768!4f13.1!4m12!1i0!3e2!4m3!3m2!1d52.953326399999995!2d-1.1436!4m5!1s0x4879c3d6325606c5%3A0x9ac19dacbb93ddbb!2s25+Hockley%2C+Nottingham%2C+Nottinghamshire+NG1+1FP!3m2!1d52.953705299999996!2d-1.1403846!5e0!3m2!1sen!2suk!4v1404325683051&w=600&h=450]