This week's jam: Armando Van Helpful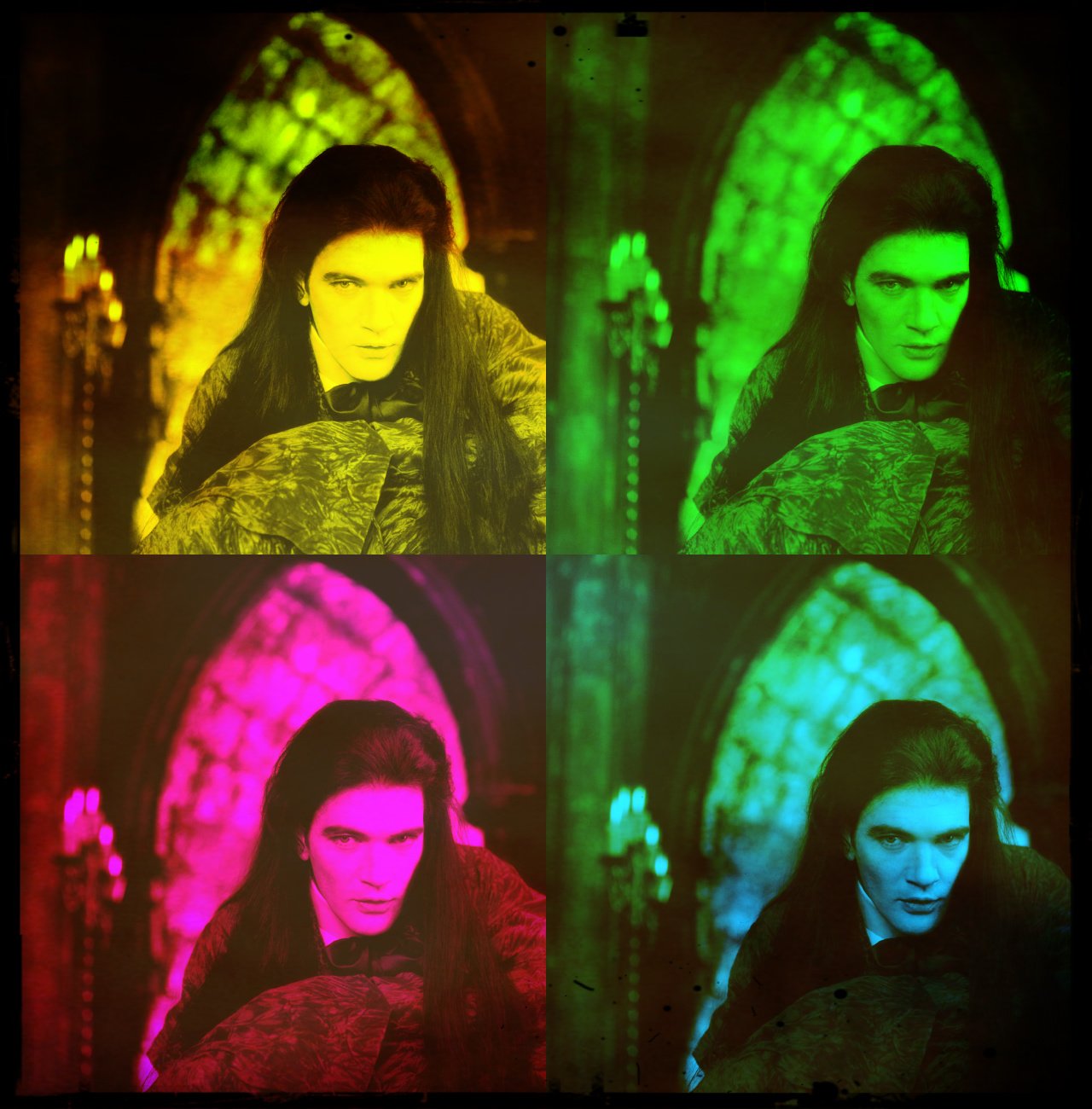 This week's jam is run by Lloydie
The Armando, also known as The Asssscat or "someone talking and then some scenes happening" is a really simple form to improvise. One of the simplest.
This Thursday we will be running a number of Armandos, but before we do, we will focus on several key skills that will help our improv be the best it can be when performing this form.
We will work hard on "Yes…and", finding, playing and exploring the game of the scene, and editing / tagging effectively. We'll drill these skills at the beginning and then spend a lot of time playing.
Thursday 24th July
7.30pm – 9.30pm
The Corner
8 Stoney St
Hockley
NG1 1LH
£3