This week's jam: DIY Vintage
This week's jam is run by: Nick (probably).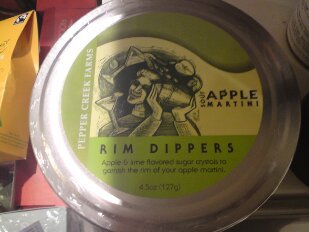 Assuming Nick and Marilyn get out of the cinema on time we'll be having a night of scenes in song and cod-Shakespearean dialects. If not, fear not – improvisation will still occur! Ben's got the keys and everything will be fine…
Thursday 3rd April
7.30pm – 9.30pm
The Corner
8 Stoney St
Hockley
NG1 1LH
£3
Next week – it's Gorilla Burger!!.