This week's jam: Body Swap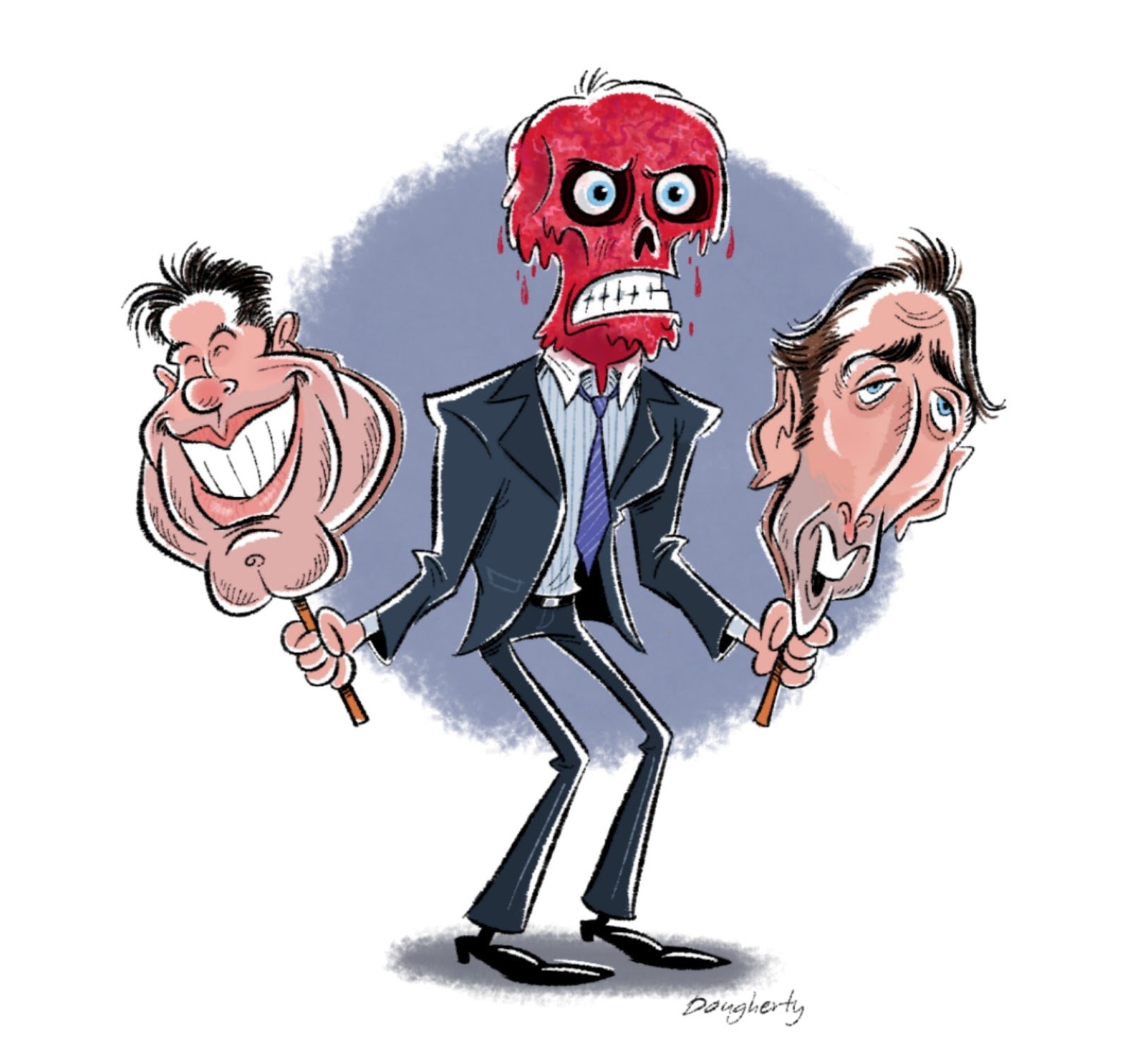 This week's jam is run by: Nick.
The challenges of paying attention to our scene partners and their every thought, word and motion are at the forefront this week as we enjoy body-swapping our way through scenes. Players will swap characters (possibly literally) at the drop of a hat, audience will become actor and attention will be honed throughout the night!
Thursday 20th March
7.30pm – 9.30pm
The Corner
38 Stoney St
Hockley
NG1 1LH
£3
Please note that due to the fire at the Derby Assembly Rooms, Interrobang, intended to be on Saturday 22nd March has to be delayed! Much sadfacedness for all of Derby. 
That means our next show is MissImp in Action at The Glee Club on Friday 28th March!