This week's jam: Two Minute Hero
This week's jam is run by: Nick.
We play, we create marvels, we do it again. This week – strict two minute time limit on all scenes. Get to the point, get a laugh, get out again. The challenge is to establish your scenes quickly and escalate! We'll be namesing out of a hat as usual.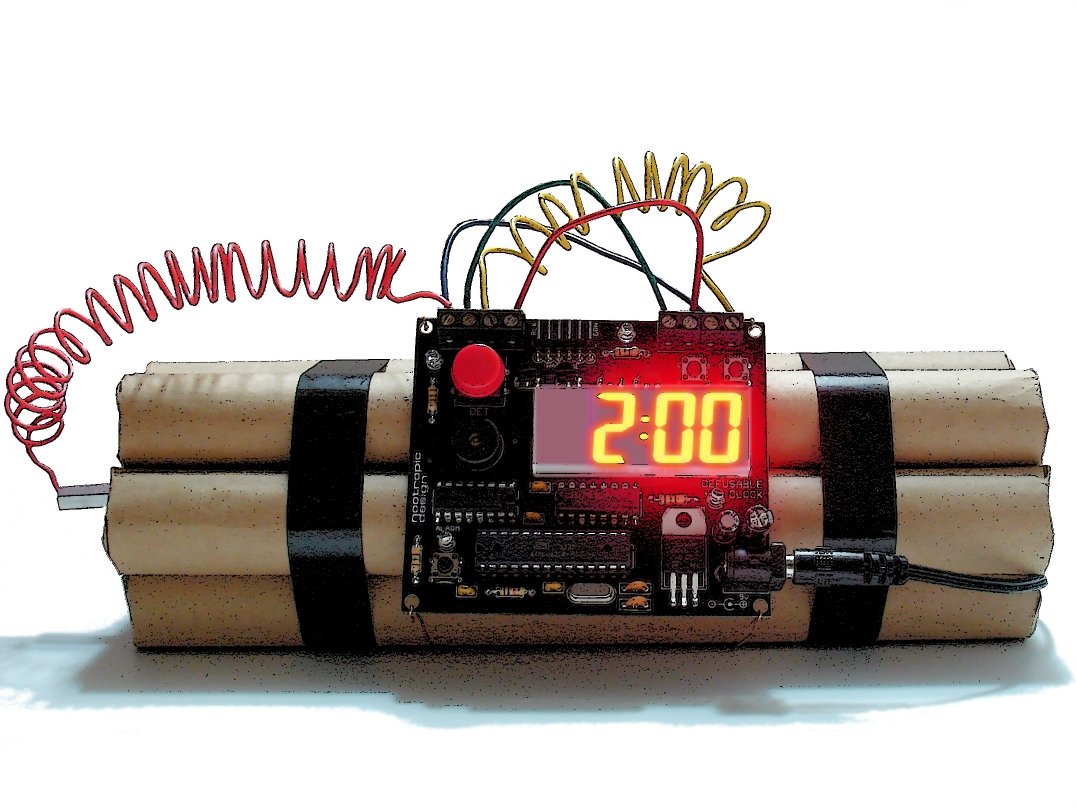 Thursday 27th February
7.30pm – 9.30pm
The Corner
38 Stoney St
Hockley
NG1 1LH
£3