This week's jam: The Sound of Improv
This week's improv jam is run by: James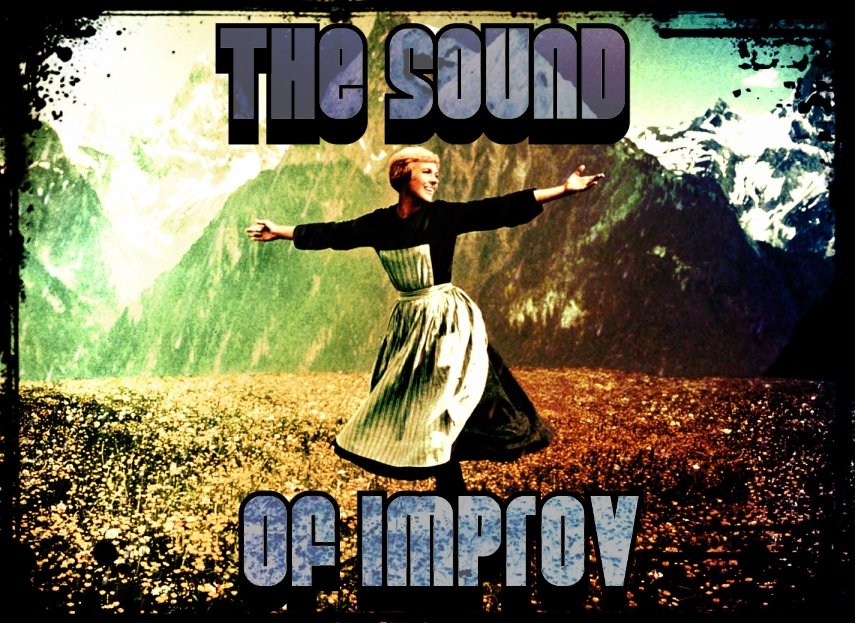 A lot of sounds we hear in our improv jams are usually from our mouth words, and every so often we force ourselves to add sound effects using our mouths on and off stage to help bring our scenes to life more. This Thursday, we're going to dive back into the world of sound effects and improv!
You will explore different ways of creating sounds such as foley, vocal foley, sound effects, musical sounds and other types to challenge our improv games.
A foley table, mic setup, and sound system will be provided on the night, and also a welcome return to The Mysterious Wheel of Sound Effect Judgement!
Four things will be required…
1. Your lovely selves
2. Your weird and crazy voices
3. Some props that make all kinds of sounds for our foley scenes.
4. A hand to help quickly set it all up
There is even further reading and some videos James linked to previously at The Sound Of Improv.
Thursday 16th January
7.30-9.30pm
The Corner
8 Stoney Street
Nottingham
NG1 1LH
Entry Price: £3