2014 – Comedy Kick Off
Happy new year everyone from MissImp. We hope you've had a marvellous out of your skull experience over the Christmas season. We're back with improv and all the comic joys next week – week starting 6th January. There is no jam this week (2nd January) – sorry!
Coming up:
Monday 6th January 2014
Improv Mayhem Mondays
The first thing of the year! Free improv fun time to play games and practise.
Bunkers Hill
36-38 Hockley
Nottingham
7.30pm – FREE
https://www.facebook.com/events/437933726328936/
Wednesday 8th January 2014
Pub Poetry – Open Mic Comic Lit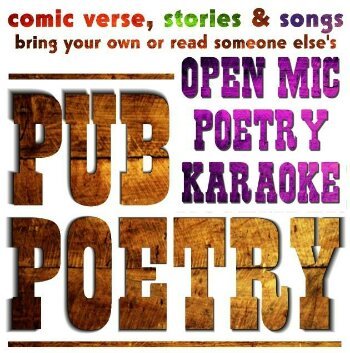 Open mic spoken word – bring your poems, stories and songs. Either read your own, someone else's or sit back and enjoy.
The Canalhouse
Canal Street
Nottingham
8.00pm – FREE
https://www.facebook.com/events/333865666752917/
Thursday 9th January 2014
Gorilla Burger – Improv Comedy Carnage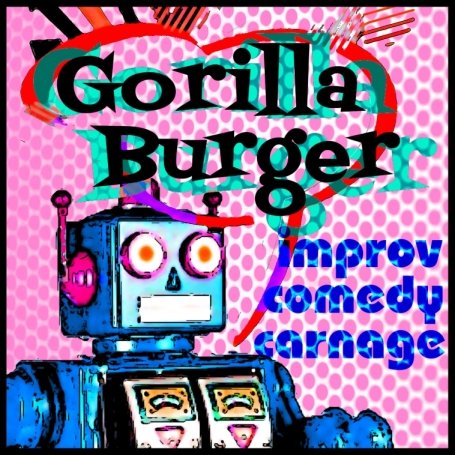 Jam show – a chance for anyone to get on stage. This month we've got musical accompaniment!
The Corner
8 Stoney Street
(off Broad Street)
Nottingham
7.30pm – £4
https://www.facebook.com/events/780799861945613/
Friday 31st January 2014
MissImp in Action – live improv comedy show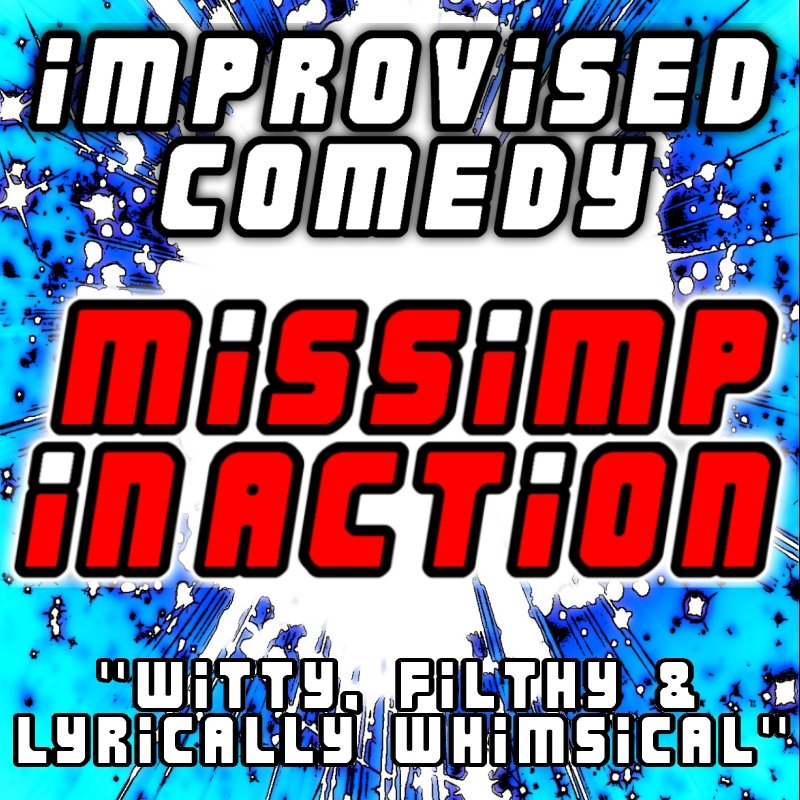 Thrilling all-action end of the month show sporting the best of MissImp inventing scenes and playing games.
The Glee Club
The Waterfront
Canal Street
Nottingham
8.30pm (doors open at 8pm) – £4.50 in advance/£6 on the door (£3 students/MissImp)