This week's jam: games! Games! GAMES!

This week's jam is run by: Marilyn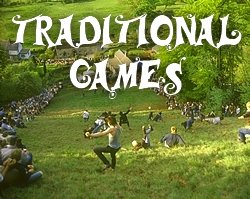 We love games. Games are good. And, we love names. Oh, how we love names.
Did you know that two or more American children were given the following names in 2012?:
Excel, J'Adore, Juju, Leeloo, Monalisa, Shoog, Burger, Cello, Cobain, Drifter, Google, Haven'T, Jedi, Mango, Popeye, Tron and Turbo. All true (and you can read about more daft names here).
So, this Thursday's jam combines two things we really love: names and games. Mmmmm. Games.
Thursday 19th September
7.30-9.30pm
8 Stoney Street
Nottingham
NG1 1LH
Entry Price: £3