This week's jam: Montage Heaven

This week's improv jam is run by: Nick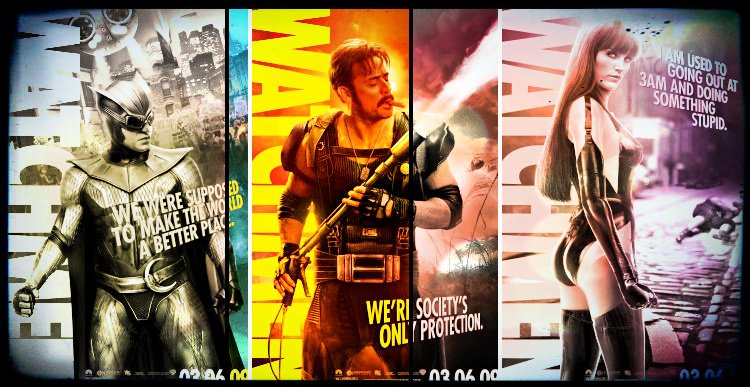 It's time to play! In small teams we'll do sets of scenes together (like the montages Ben focussed on a few weeks ago), using a suggestion as inspiration for a series of scenes, contributed to and edited by the players.
I'd really like to include a pair of montage teams in this month's MissImp in Action show at The Corner, so let's see how they work out tomorrow!
Thursday 22nd August
7.30-9.30pm
8 Stoney Street
Nottingham
NG1 1LH
Entry Price: £3
Remember there's a SHOW next week! MissImp in Action at

The Corner

– doors open at 8pm! An extravaganza of improv, but remember – we are not at The Glee Club this month, we're at The Corner.