This week's jam: Who Are You?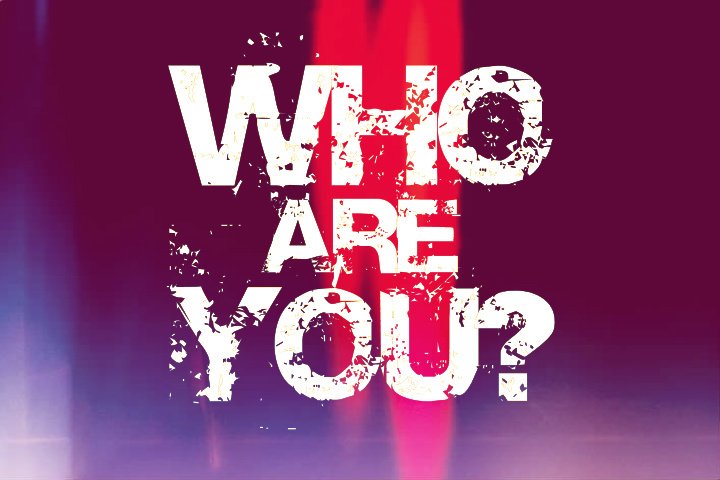 This week's improv jam is run by: Eddie
If you're halfway through a scene and you can't answer at least one of the who, what and where questions, what chance has the audience got?
This week we'll do some practice in establishing a platform early on, and also giving your scene partner plenty of information to play with.
Then we'll use the "Top Story" format borrowed from The Maydays, for a series of Armandos, hopefully incorporating some of the stuff we've just practiced.
Thursday 6th June
7.30pm – 9.30pm
The Corner
8 Stoney Street
Nottingham
NG1 1LH
Entry Price: £3