This week's jam: Don't be Pig 1 or Pig 2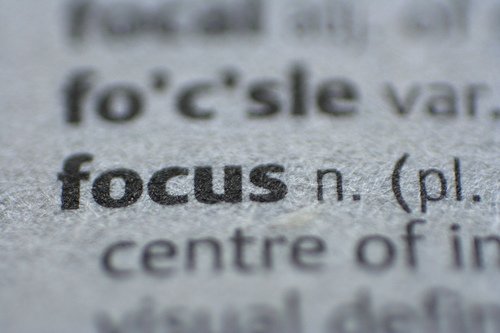 Important venue info: This week we're at 8 Stoney Street (opposite The Old Angel Pub) at 7.30pm. Despite heating, it can get a little chilly so wrap up warm!
This week's jam is run by: Parky
Those of you who were at Lloydie's jam a fortnight ago will remember that we tried to do a load of scenes that were grounded in some odd version of reality. Actions and words were justified so we knew all about our character's motivations.
This week, we'll be doing some similar work around ensuring a scene has a strong and firm foundation before weirdness/wrongity ensues.
Again, it's all about awesome, simple, funny scenes in which we know who everyone is, what is going on and where we are. Before we go off on a flight of fancy, I want everyone to know all about the two people we're watching – the relationship between them, who they are, why they're together and where we find them. Without firm foundations, everything can come crashing down (hence the porcine related jam title. See what I did, there?)
There will be lots and lots of open scenes and some great circle activities. Don't be afraid of a little bit of side-coaching also: it's all about doing the best work we can. If your foundation isn't firm I will blow it in Big Bad Wolf Styley, and make sausages out of your quivering flesh*.
(* metaphorically)
Thursday 18th April
8 Stoney Street
Nottingham
NG1 1LH
Entry Price: £2