This week's jam: Play With Me
This week's jam is run by: Nick.
We're playing this week – names and games out of a hat for maximum fun and player mix up. A great chance to play with lots of different people.
Really important – we are in the process of moving! This week we are at the other end of Stoney St – number 8, which is on the corner diagonally opposite to the Old Angel pub. We're also a bit later as well – the jam runs 8-10pm this week. Bring a jumper – the room is quite cold! See you there!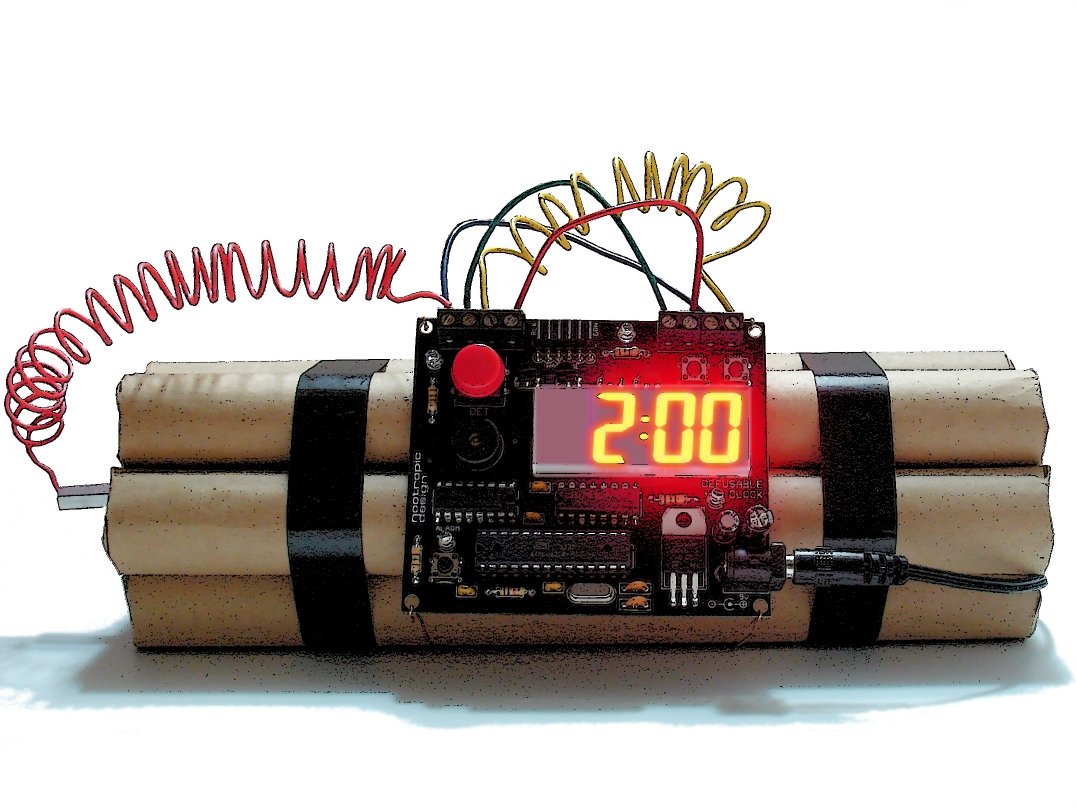 Upcoming:
Friday 29th March – MissImp in Action at The Glee Club
Thursday 21st January
8.00pm – 10.00pm
The CQ Hub
8 Stoney St
Hockley
NG1 1NH
£2
[googlemaps https://maps.google.co.uk/maps/ms?msa=0&msid=214110703991888625737.0004d84ee8600fbf2d3fc&gl=uk&ie=UTF8&t=h&ll=52.953352,-1.143589&spn=0,0&output=embed&w=425&h=350]