This week's jam: There's No Me In Team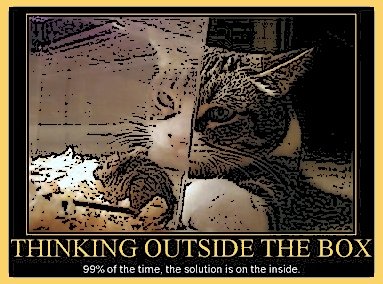 This week's jam is run by: Ben.
This week we're going to be focussing on working with our scene partners.
We will be focussing on teamwork elements of Improv, Endowing, Pimping, Cooperation as well as Blue Sky Thinking and Running Things up the Flagpole.
We'll also do a metric fuck-ton of open scenes at the end to drum in what we we've worked on.
Thursday 21st February

7.30pm – 9.30pm
39 Stoney St
Hockley
NG1 1LX
£2
Tomorrow night