This week's jam: Two Minute Hero
This week's jam is run by: Nick.
We play, we create marvels, we do it again. This week – strict two minute time limit on all scenes. Get to the point, get a laugh, get out again. The challenge is to establish your scenes quickly and escalate! We'll be namesing out of a hat as usual.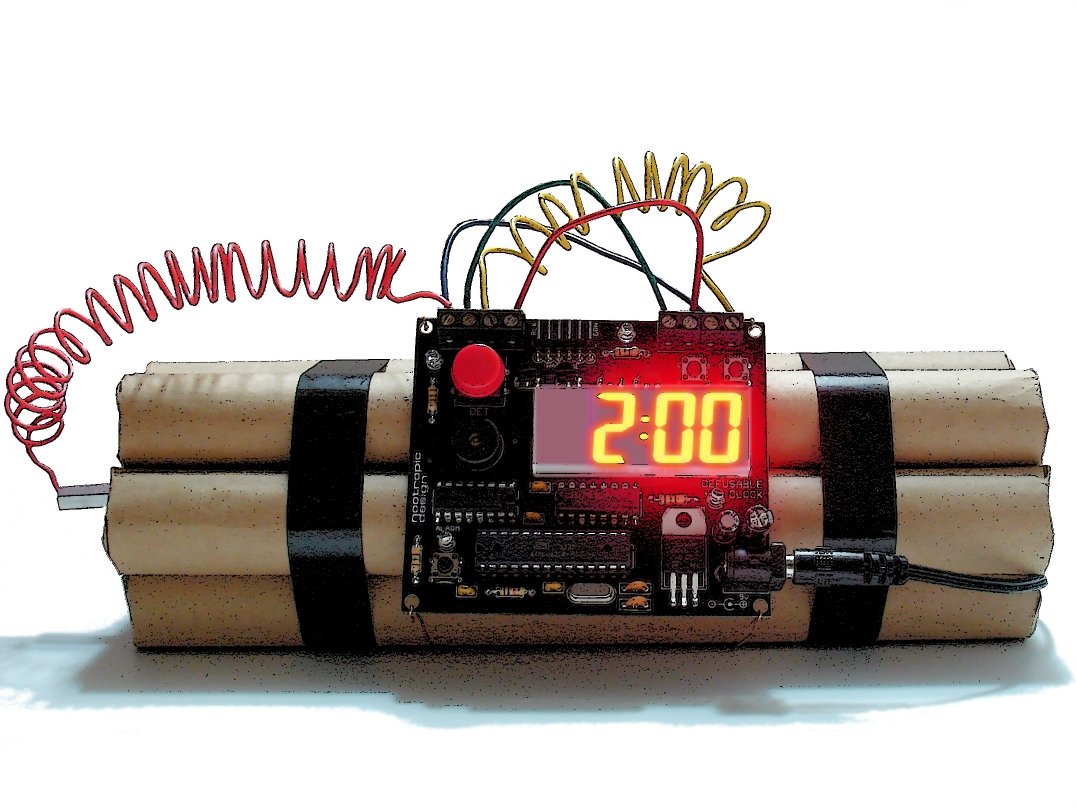 Upcoming:
Wed 6th February: Fisticuffs presents: Unspeakable Acts – MissImp longform team Fisticuffs tear plays apart.
Fri 8th February: Mission Improbable – Create Theatre, Mansfield
Thu 14th February: Gorilla Burger – it's back at The City Gallery – a chance to get on stage and be awesome.
Thursday 31st January
7.30pm – 9.30pm
39 Stoney St
Hockley
NG1 1LX
£2